Monthly Archives
August 2016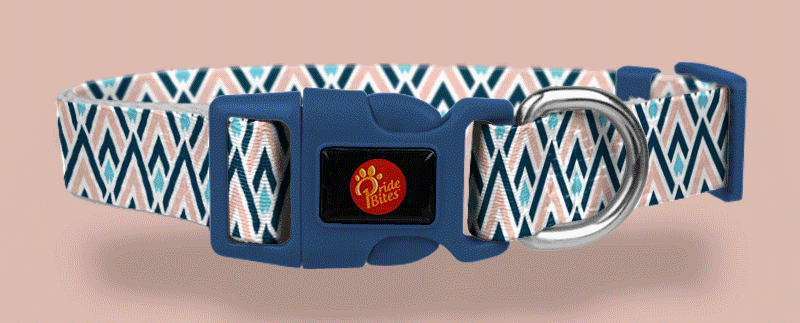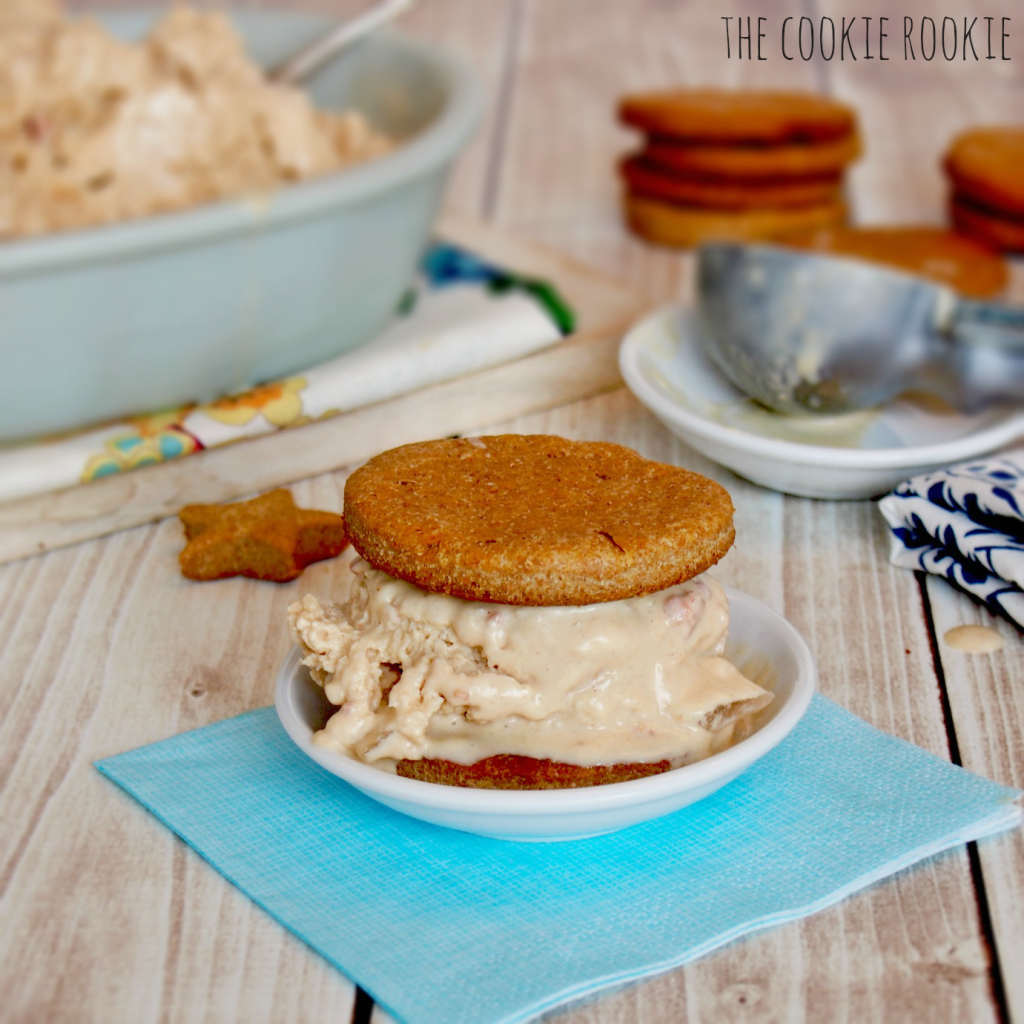 August 2nd is National Ice Cream Sandwich Day and what could be a better way to celebrate than making your pup his very own ice cream sandwich. Check out this Peanut Butter and Bacon Ice Cream paired with Peanut Butter Dog Treats.

Checkout these international breeds!
Is your dog rooting for someone else these olympics?