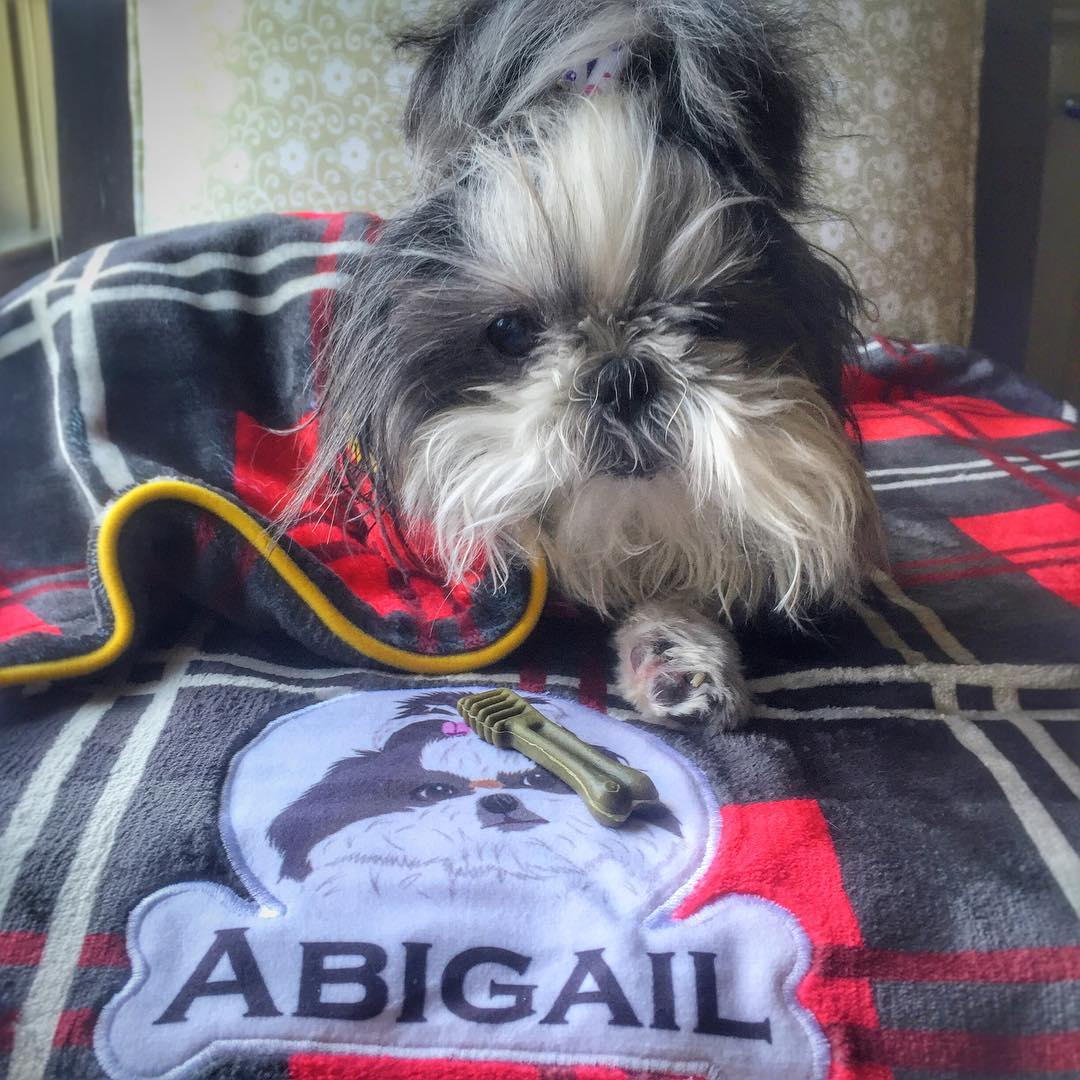 Looking for some "shut eye" after the holidays? Welcome to The Festival of Sleep Day, it's time to celebrate! After the holiday shopping season, new year's celebrations, and start of the first day back to work – this festival is meant to provide some relaxation! To help celebrate, we want to share the top 5 ways to partake!
To help you celebrate – we are giving 15% Off Blankets and Beds with code: SLEEPDAY
Pick Your Cuddle Buddy!
Get doggo to cuddle with you!  Rest up on the sofa and put on that show you've been meaning to binge for a while. Make sure to fill the pup's water dish before you sit down so you don't have to get back up 😉
Power Nap or Pillow Time?
Just because it's a day of rest doesn't mean you should NOT MOVE for the whole day. Decide if this is a power nap, cat nap, or pillow type of day.  Do you have anything else you HAVE to do today? If not, make sure you schedule alarms to wake you up to go for a walk with your furry friend.
Bundle Up
Do you have a favorite hoodie that you like to cuddle up with? The more comfortable you are, the better sleep you'll have. Be sure to let your pup have the comfort you do too.
Location, Location, Location…
Sprawl out on a bed and let your pup do the same. This is a day to be lazy so however you position yourself is up to you. If you want to cuddle with your dog but are worried about shedding, check out our machine washable blankets!
Turn The Phone Off
Silent your phone or turn it on do not disturb for a couple hours. Check out, cuddle up, and snooze for the amount of time you need. It's a great way to start your year off feeling fresh 🙂