We get it – you want to spoil your dog but just can't bring yourself to spring for one of those INSANELY expensive gifts. Lucky for you, we have collected 10 gifts for dog lovers ( ALL under $50). Stop worrying, you'll be the bark of the park without having to break the bank!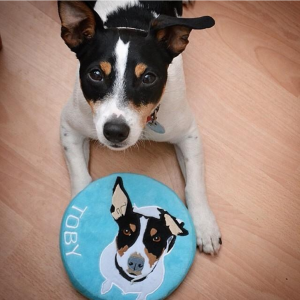 1. A Personalized Collar ($16.99) AND Leash ($19.99)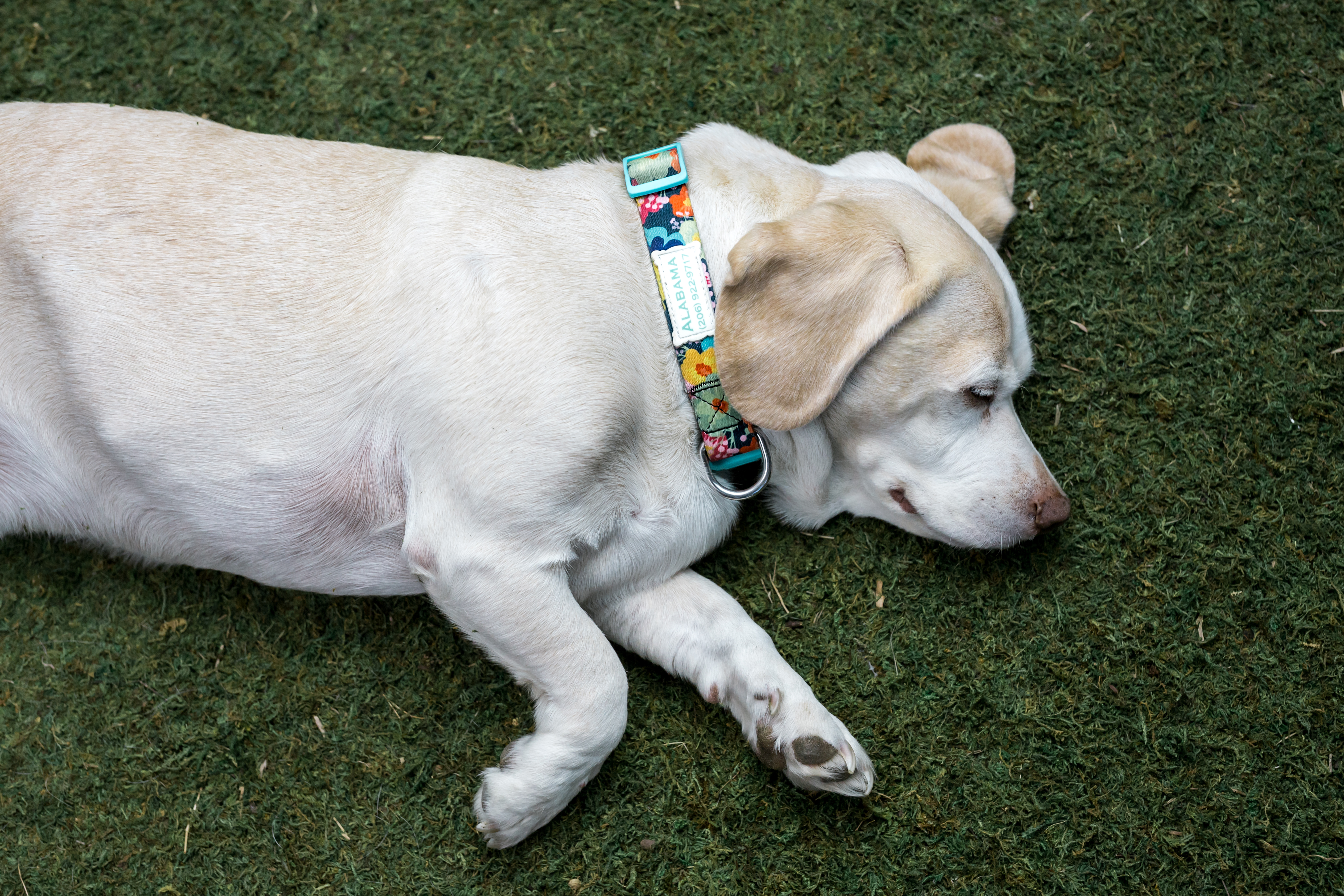 We know that every day has their own personal style. Now you can design a collar or leash that fits your dogs fashion sense. All collars and leashes are made with the highest quality materials that can withstand the everyday pulls with ease. These collars and leashes can be personalized on the rubber emblem so that you don't need to hear those "jingles" anymore!
---
2. No More Wet Dog! ($29.99)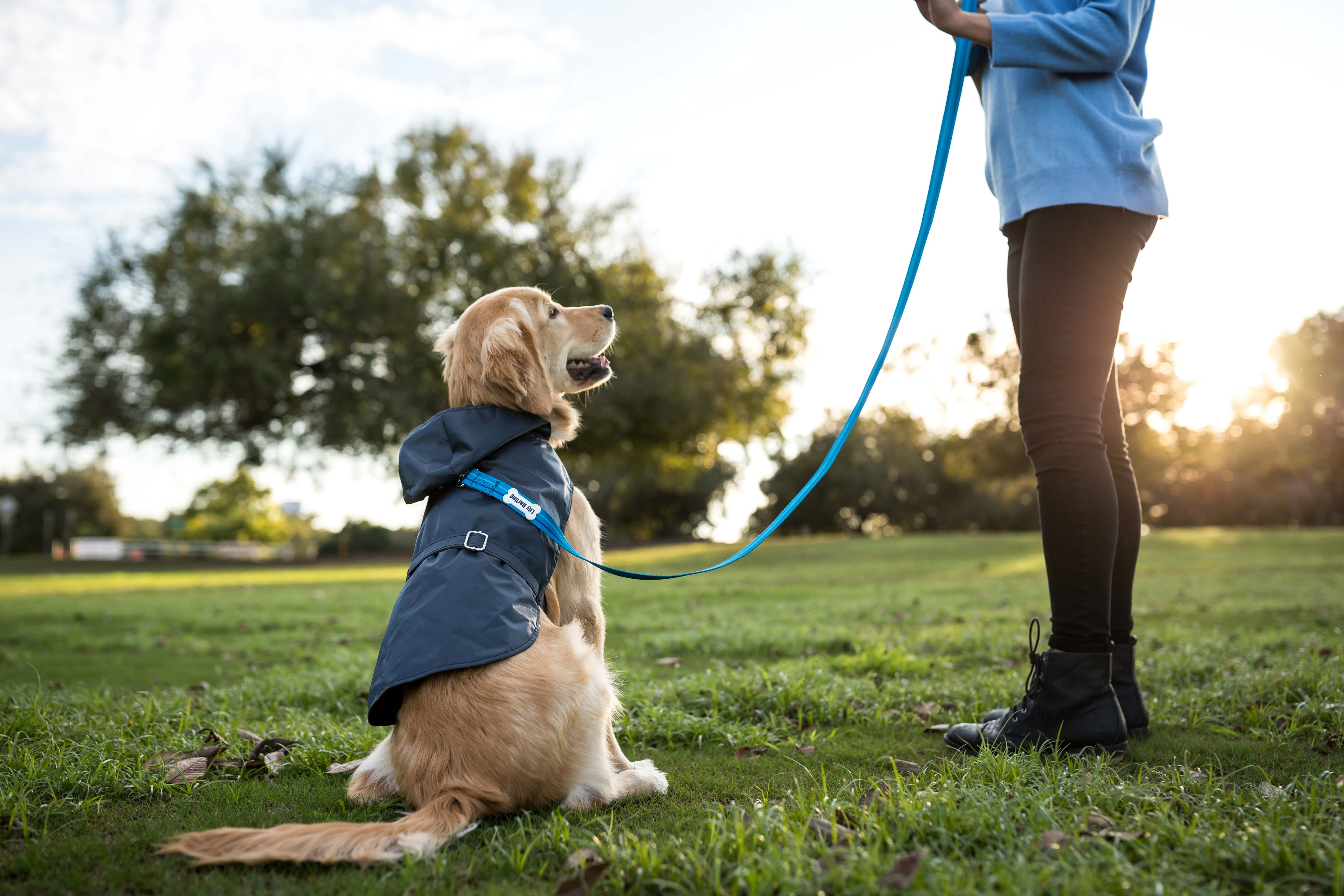 The newest addition to the PrideBites outerwear line is our premium waterproof polyester rain coat. Its lightweight design and adjustable strap ensure a better fit with an easy on/off experience. These personalized rain coats make it easier (and way cuter) to keep your dog dry when it pours.  
---
3. Cuddly Snuggles! ($39.99)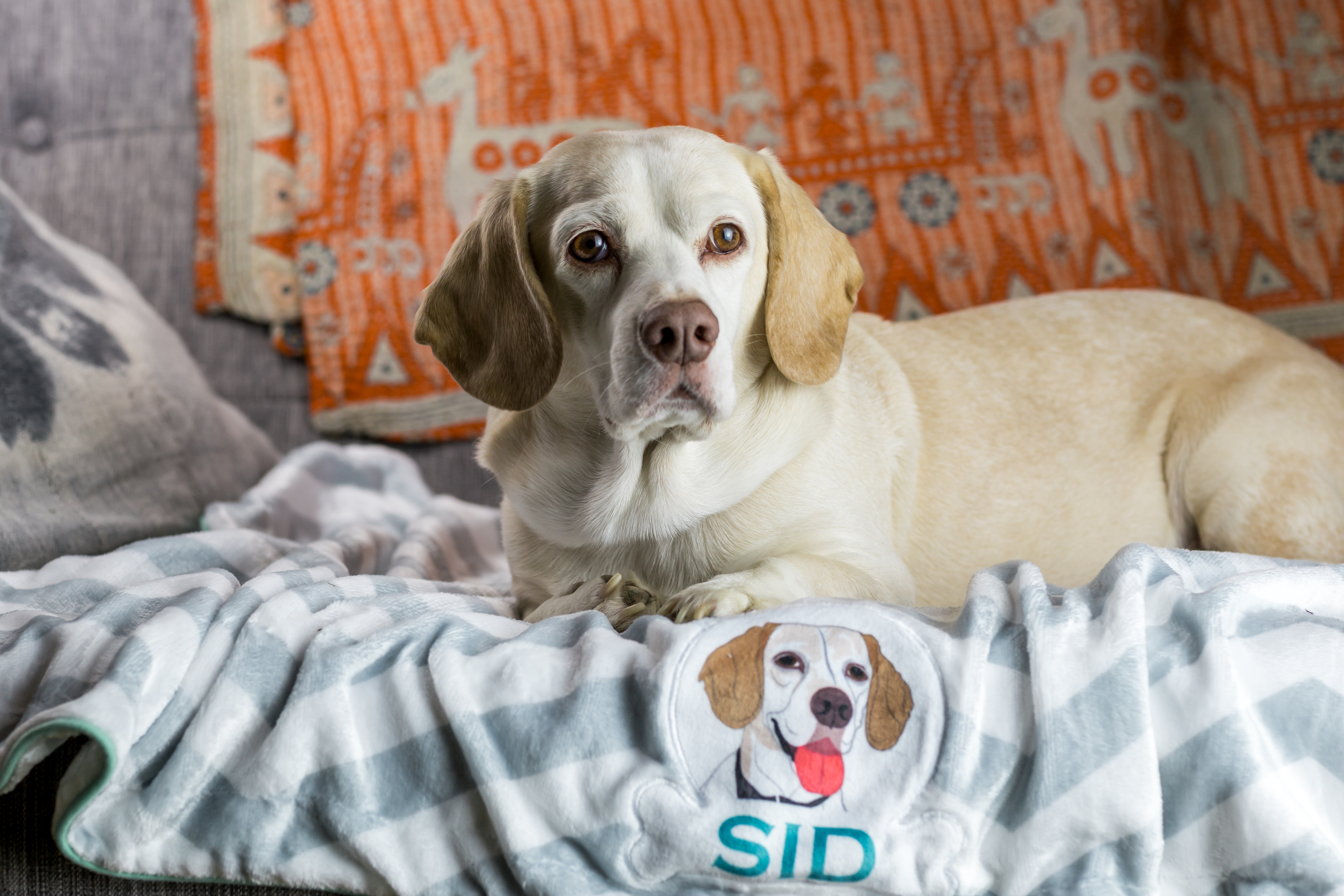 Keep your dog cozy and warm with our sherpa blanket! The combination of ultra soft fleece and fuzzy sherpa cotton will give your dog the best of both worlds. They're stylish, elegant, and make the perfect gift this holiday season. All blankets can be personalized with your dog's name and photo.
---
4. Fashion Forward Flannel! ($34.99)
Protect your dog from head to paw with the comfort cloak! The ultra soft fleece and adjustable strap at the bottom allows for an accurate fit that is so incredibly easy to put on. The thick collar adds both comfort and cuteness. They are also machine washable and easy to clean! Staying warm has never looked this good.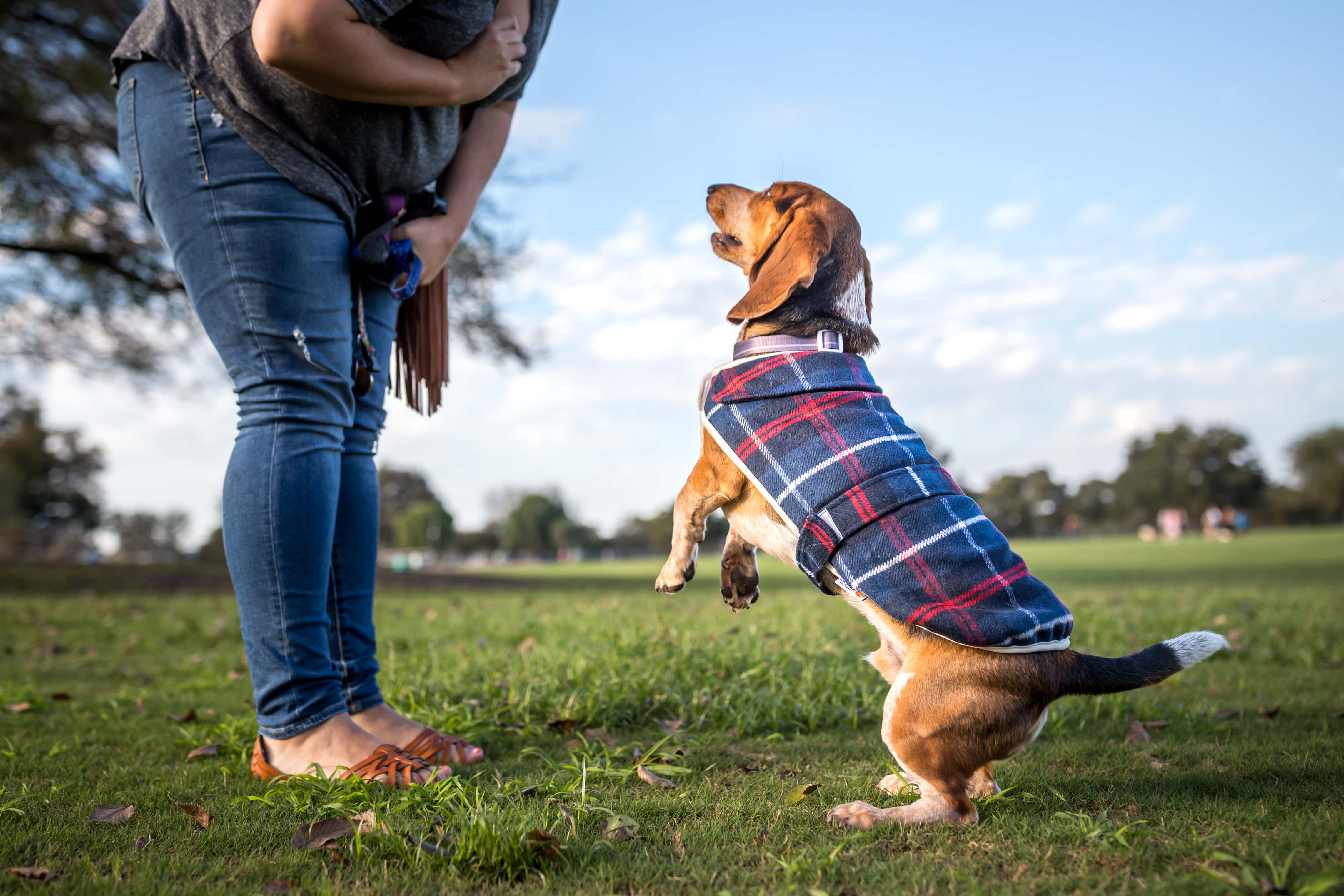 ---
5. A Sleeveless or Classic Hoodie! ($24.99)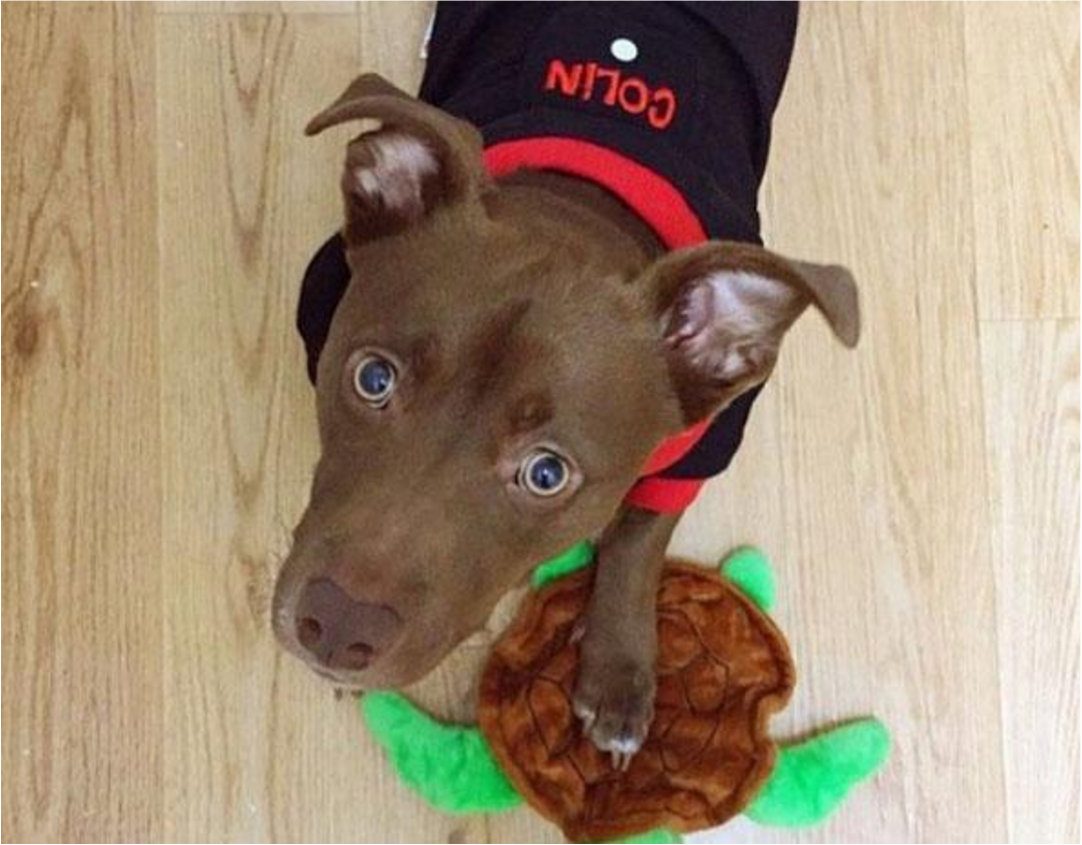 Our premium polyester cotton hoodie is lightweight, soft, cozy, and has a zipper for an easy on/off experience. The ribbed sleeves allow for a comfortable fit, and the leash hole makes it convenient to go on walks without having to remove it. They're also machine washable and easy to clean!

Personalize A Sleeveless Hoodie >
Personalize A Classic Hoodie >
---
6. A Bone With Their Name On It! ($19.99)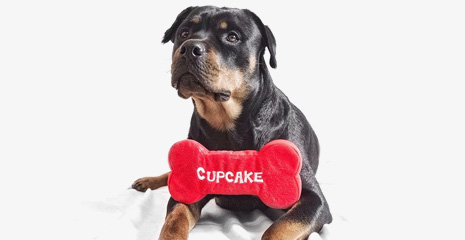 Custom Bone Toys are the PERFECT Gift for your furry four legged friend! Choose between 5 different color options, many font options, and a spot to enter your dogs name.
---
7. The Bar Tab! ($19.99)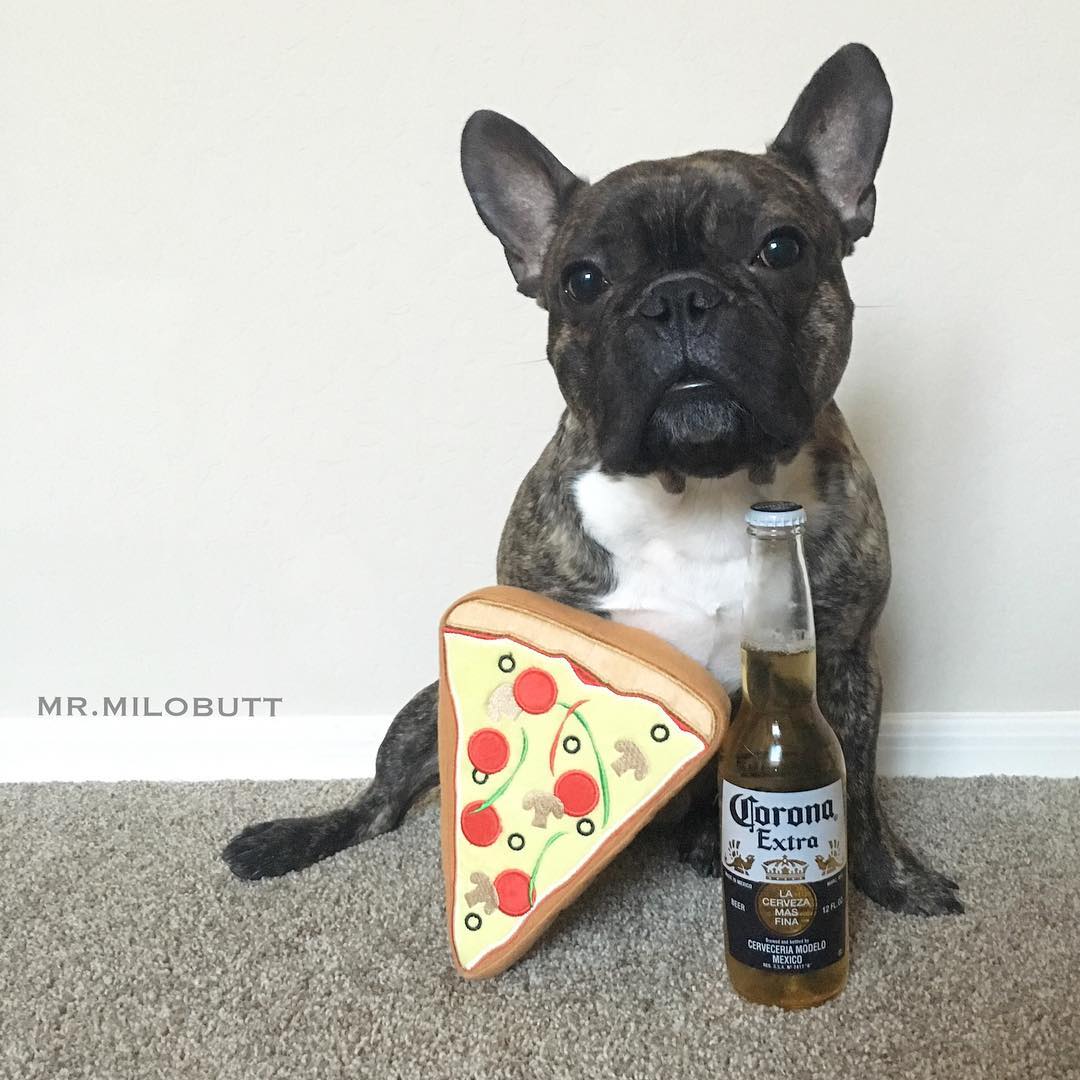 Dogs are terrible at telling time, so far them it's always 5:00 pm. Our Yappy Hour (3 pack) will help them unwind from a long day of sleeping, licking themselves, and marking territory. Let them get wild (without having to clean up) with our floating, squeaking, machine washable toys.
---
8. Emoji Madness! ($7.99)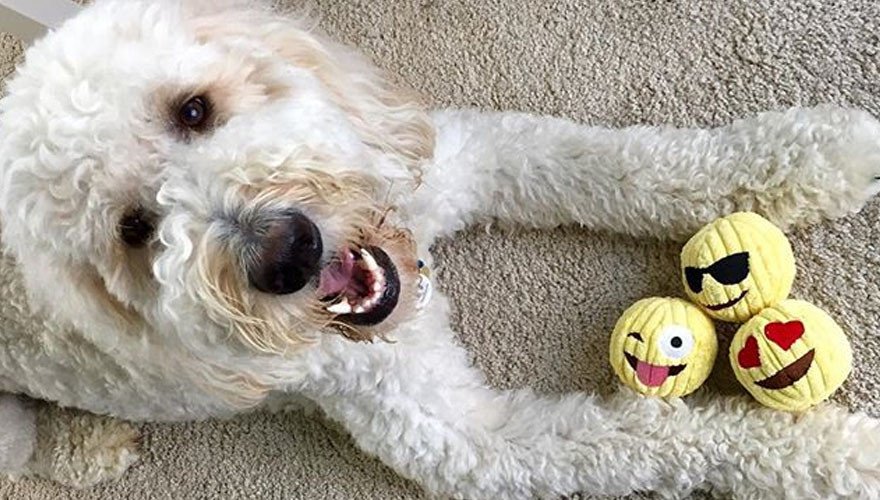 Regardless of your mood or personality there is an emoji that perfectly captures it. These ultra lightweight ball toys are pefect for indoor or outdoor play. They pack easily for travel and can be played 3 at a time or one by one. We consider these toys the "best buy" on our site!
---
9. Accident Free Crate Beds! ($49.99)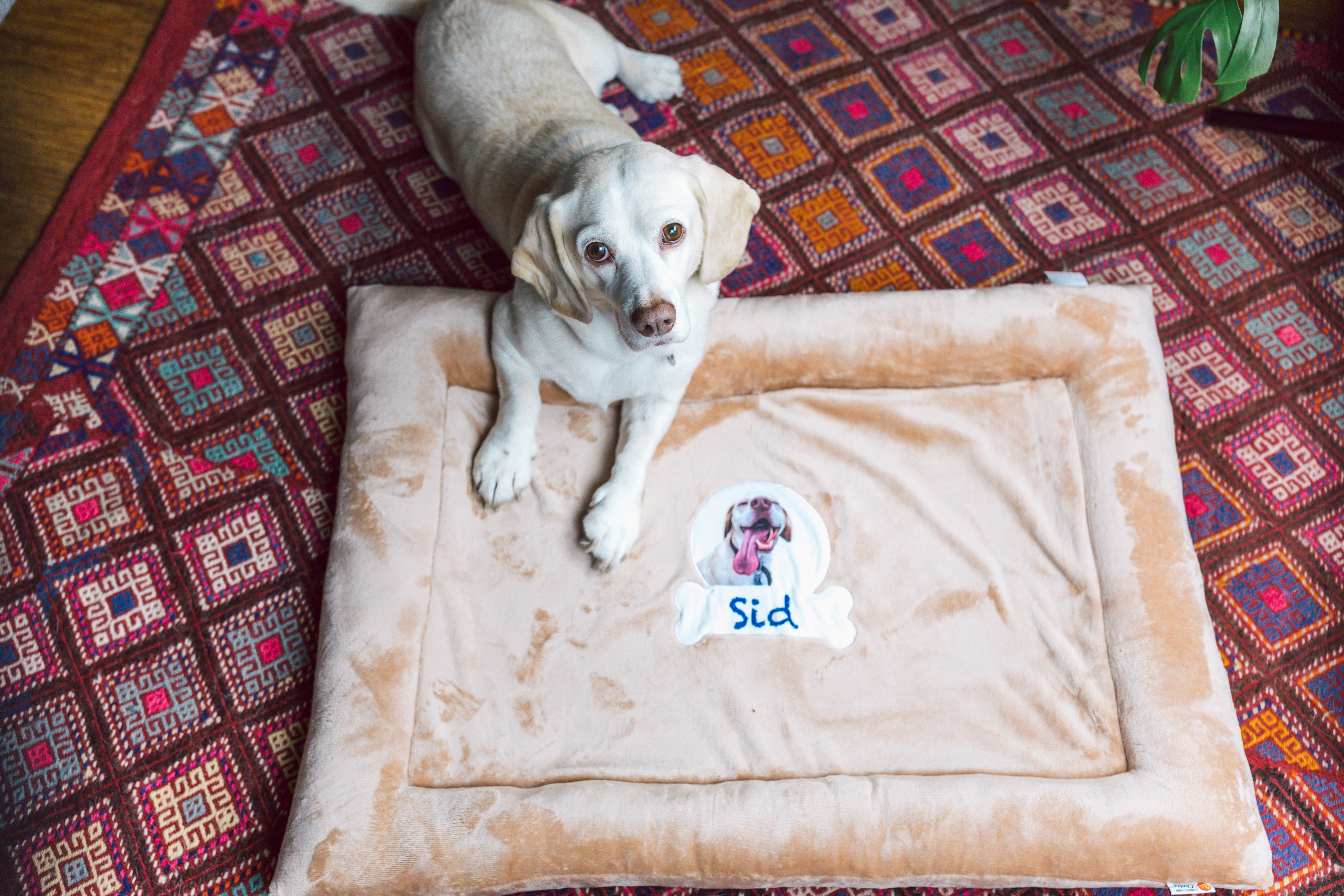 The bed that will please you and your dog! The jumbo stuffed outer support walls will help your pup be comfortable. They're ultra versatile and lightweight! These beds will fit in your car, crate, or kennel – making them perfect for travel or in the home. Find a design that matches your style and dog's personality and then personalize it with your pup's name and image This bed is machine washable for those puppy "accidents."
---
10. A CLEAN House! ($24.99)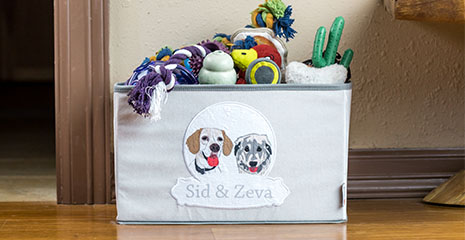 Store your dog's toys in style with our amazing toy baskets. They're made to look good in your home! There are so many design possibilities to choose from, so it's easy to find one that matches your style and dog's personality. You can even personalize it with your pup's name + image (hand drawn by our amazing design team). Now…. if only we can train them to put the toys BACK in the box 😉