Attention Dog Lovers!
Please join us in welcoming Kaylee Grodin to the PrideBites team (full time). Kaylee interned with PrideBites this past year and helped us grow, stay entertained, and keep your dog's tail wagging!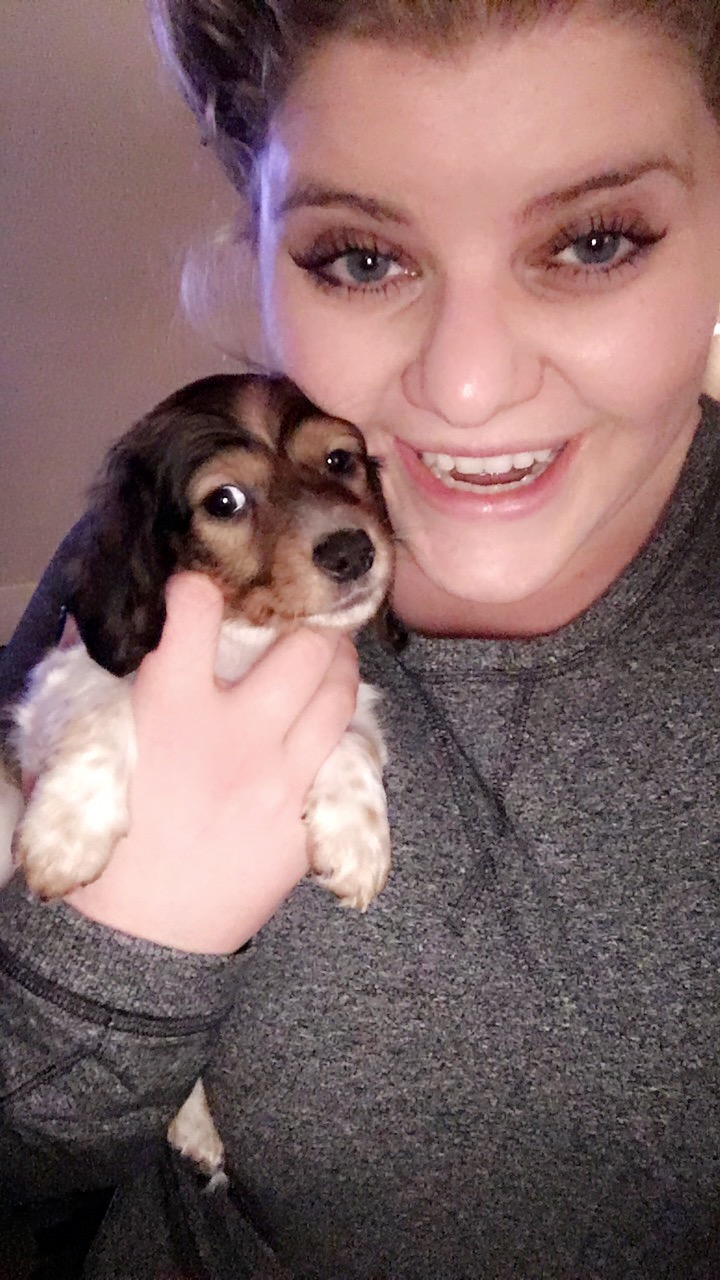 Want to Know More? Of course, you do!

Favorite Color? 
– Purple
Favorite Dog Name?
"By default my dogs' names, Moses and Duchess, but in 2-5 years my Newfoundland's name will be Charlie "
Favorite Cartoon?
South Park
Favorite Movie?
We have a tie!
-Serious movie is "Singing in the Rain,"
– Goofy movie is Billy Madison
What do you do for fun? 
I love to bake, binge-watch the latest and greatest TV show, explore Austin on any given day (or night) with my friends! Living in this city there is always something fun to do! Ultimately, finding a spontaneous activity to do like taking a day trip to San Antonio is ideal.
Why are you excited to join the PrideBites Team?
THE OFFICE DOGS!!
Other than being surrounded by dogs all day, I am so excited to join the PrideBites team because as a young aspiring entrepreneur, I am fortunate to work side by side with all the executives of this company. Every one of my colleagues has a unique specialized skill set that I get to benefit and learn from. From the day I started as an intern, I have been constantly challenged and held accountable for my work. This is something I highly value. I truly learn something new every time I step foot into the office and am excited to see where I will progress within the company coming on full time. Additionally, I am very fortunate to work with people who make me laugh and make the work day go by so quickly. Real world here I come!