PrideBites partnered with Bumble & Tito's Handmade Vodka to co-host a party during South By Southwest this past March. The event drew in thousands of attendees who were excited to have some fun with other dog owners, and learn what our companies were each up to. Over the past two years Bumble has offered custom PrideBites products to their users including toys, collars, and leashes with their awesome branding.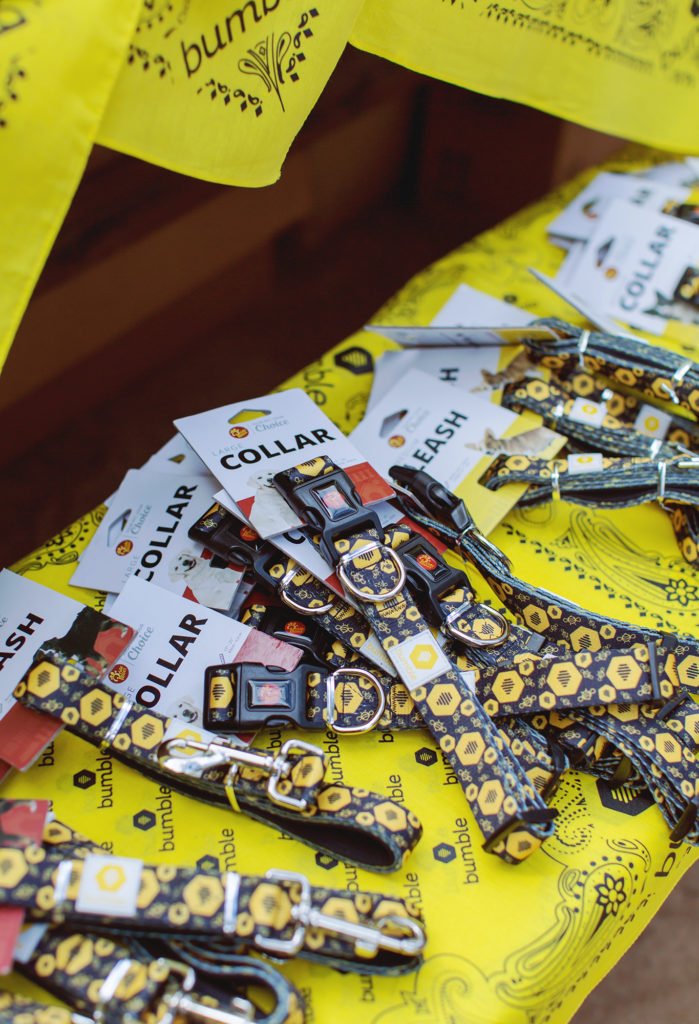 Bumble is a mobile application that allows people to make connections with others in their area. Bumble shows you the people you want to see and lets you connect by a mutual opt in by swiping right. Bumble eliminates that level of awkwardness after a connection is made, and sets the stage for how the convos begin. The woman always makes the first move, and if she doesn't say something to a new connection within 24 hours, that connection disappears forever! For same sex connections, or friendship, either person has 24 hours to make the first move, or that connection will disappear!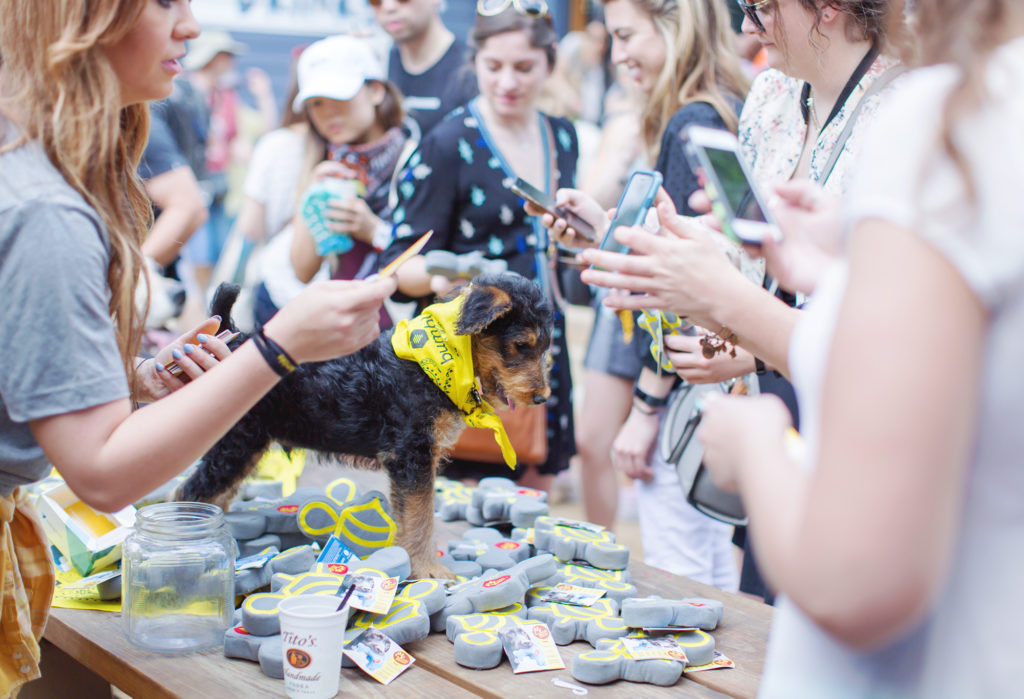 The PrideBites team worked with Bumbles' Director of Marketing to make this event a huge growth opportunity for both parties. The SXSW event allowed both companies to capture thousands of new customers, showcase our brands to the city of Austin, and form lasting connections with our loyal pet loving fans.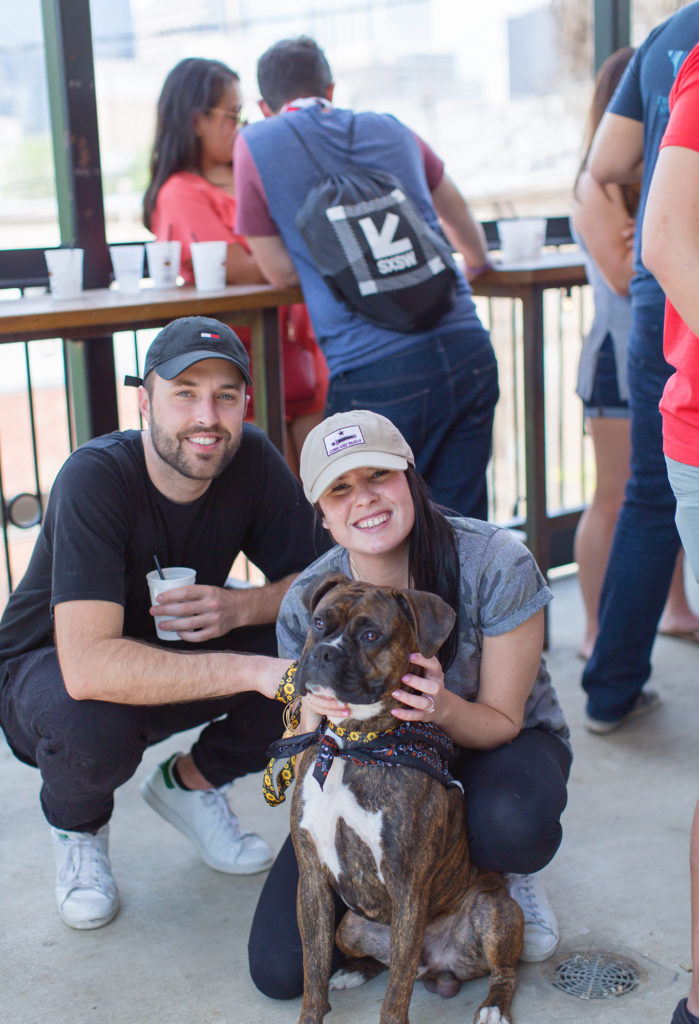 Between the two companies over 50,000 social media impressions were curated and we were featured together in a Spin Magazine's SXSW highlight. With a natural attraction to our furry friends, PrideBites and Bumble attracted new consumers from all over the city of Austin and its visitors. Bumble's custom PrideBites SWAG continues to be seen making tails wag all over Austin.
PrideBites wants to make some custom pet products with you!
Learn more HERE