Since the foundation of PrideBites 5 years ago, the company has been expanding like crazy! I decided to ask our CEO Steven Blustein a few questions about the growth of PrideBites! Whether you're interested in starting a small business or just love your PrideBites Products this interview is sure to give you some insight to our company.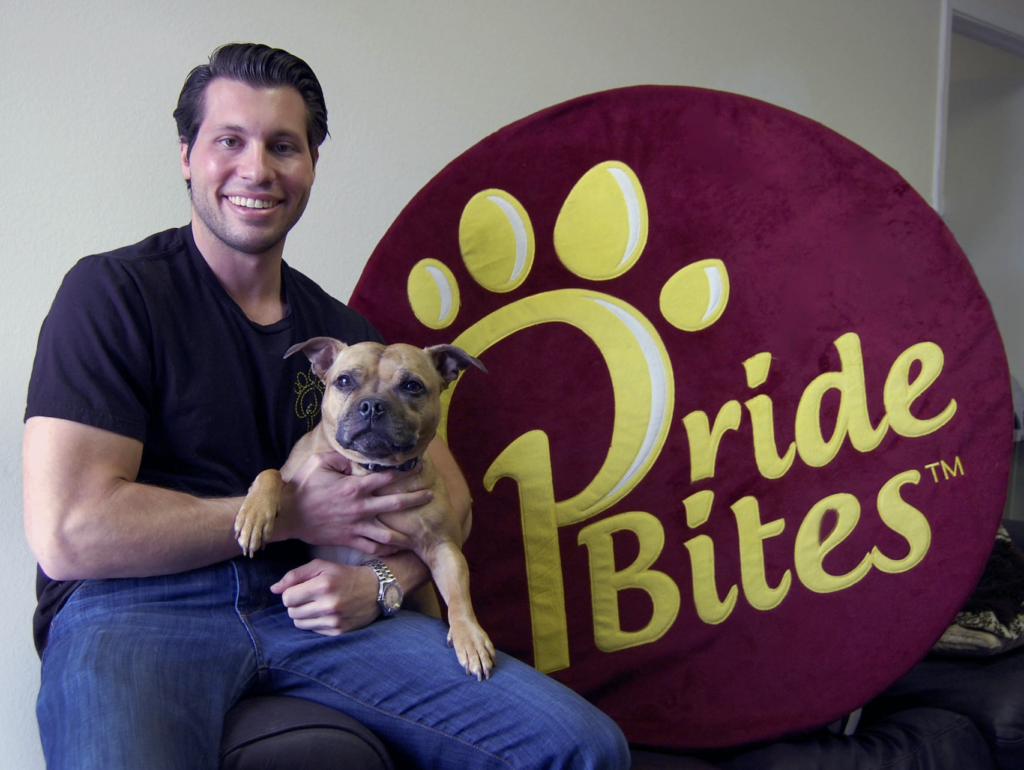 What major expansions have come since the foundation of PrideBites?
For the past 3 years the company has essentially doubled, which is crazy! We started noticing the growth with the amount of work each team member had, the need for more team members, and of course the overall structure of the company. We went from struggling to have supporters and only focusing on the logistical details to working with some of the top brands in the pet industry to cultivate a shopping experience that the industry hasn't seen before. It's exciting being in the forefront of these new ideas and captivating them all to make them into a reality.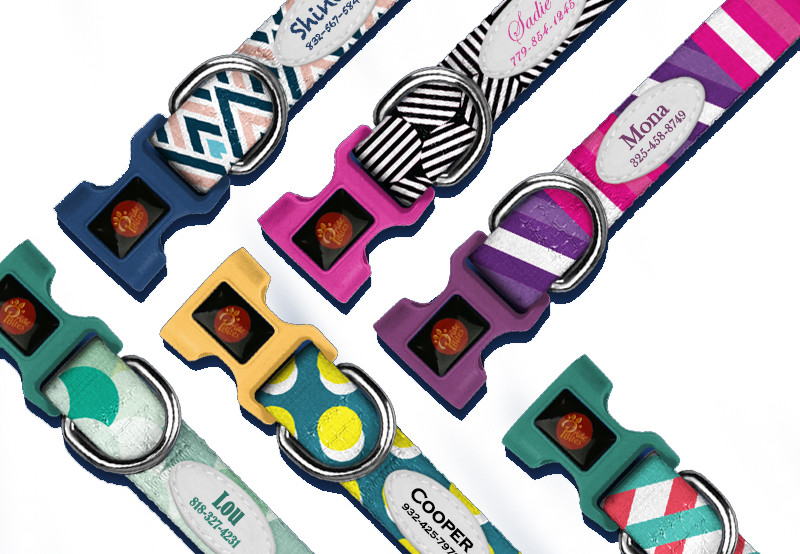 What is your favorite PrideBites Summer Product?
The Car Seat Cover!!!! It's the first thing I bring up when I talk about PrideBites Summer. I have never made a product that I love as much as the Car Seat Cover. It's great quality and I use it everyday. Everyone needs one of these!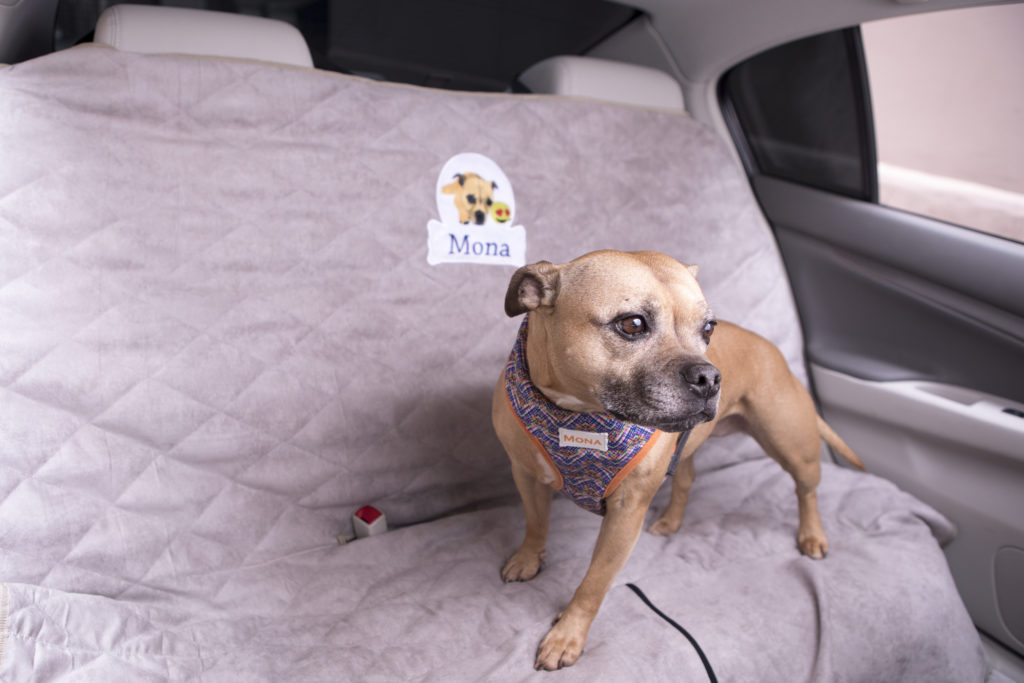 What was business like after the SharkTank and T-Mobile Tuesday Promotions?
After our time on SharkTank and T-Mobile Tuesday we have learned a lot about ourselves as a company. The feedback from the promotions has sparked an exciting new chapter for us. Slowly we are curating department by department and once each is set we are able to look at the bigger picture of what we are working towards. This is the time when it's hardest to remember that we are a small business and we can't make everything happen like magic. However, we value our customers highly and want to ensure that we are listening to their feedback.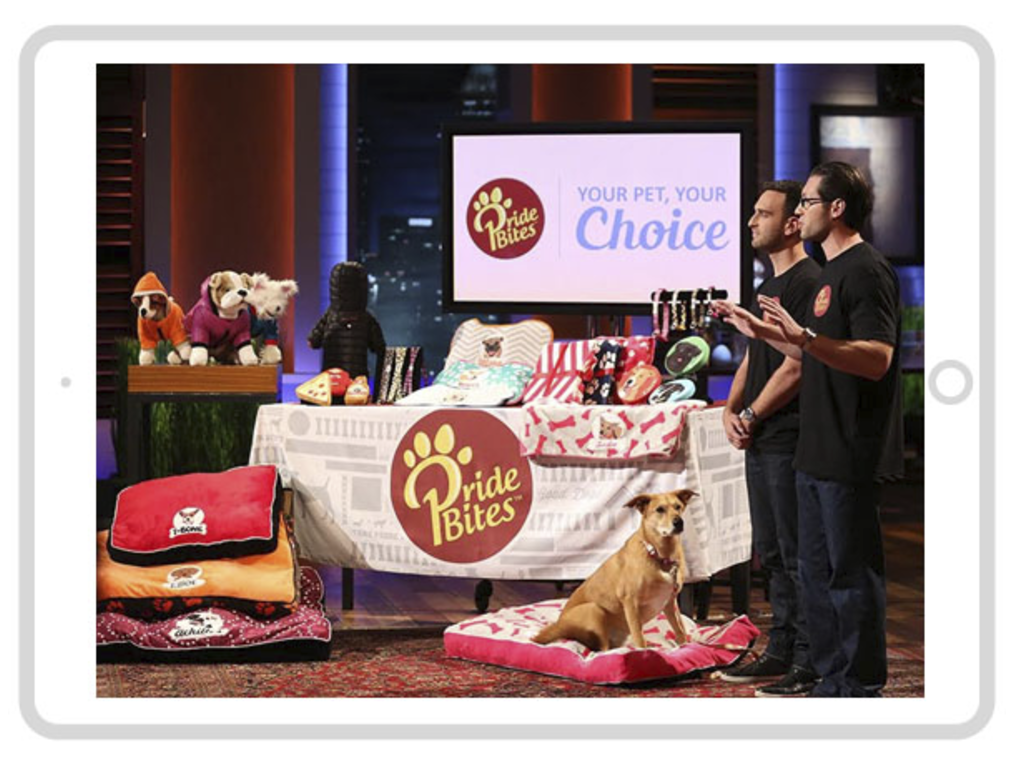 What are some things you would tell others trying to start a small business?
I would tell anyone starting a small business that you have to maintain relentlessness and believe in yourself no matter what. There are inevitable ups and downs when you start a business and you almost forget to stop and appreciate the positive moments.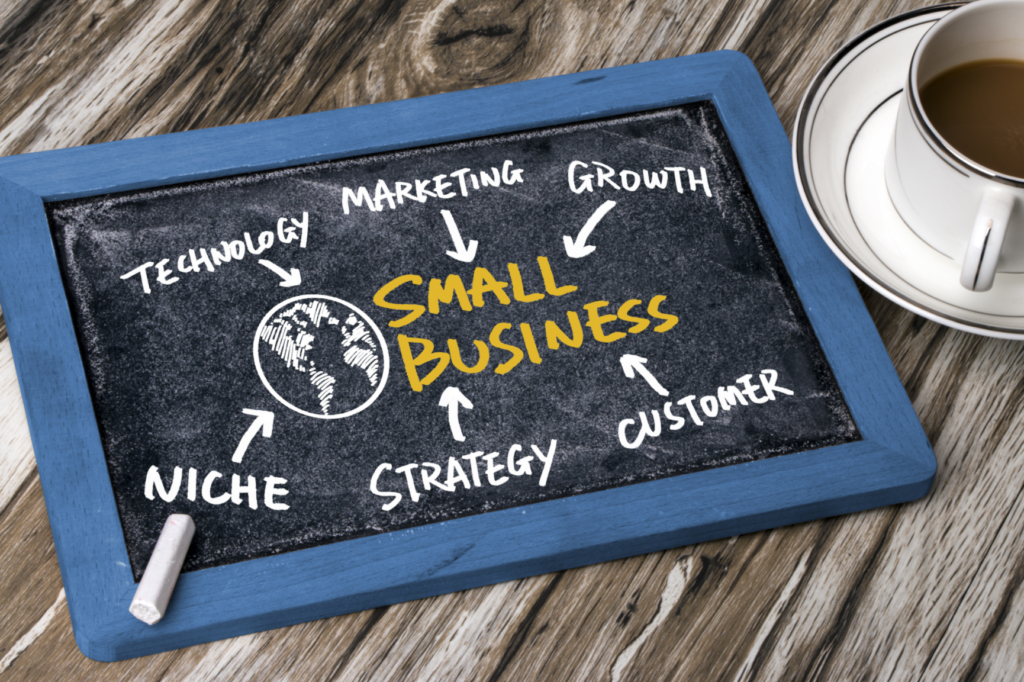 What are you looking forward to in the future of the company?
I am most excited to see all of our hard work come together. We went from pitching a dream 5 years ago to seeing them come true. It's also a big jump when you start to see other people believe in your vision. I also love seeing the people that I work with growing and enjoying the journey of the company as a whole.