Luxury products are now available for your dog! Whether you have a pampered pup or just like a simple look- the new Pridebites Leather products are for you.
This leash and collar combo is made from a genuine leather, which is both stylish and comfortable for you and your dog. The items are made with premium brass hardware to ensure your dog is safe and secure.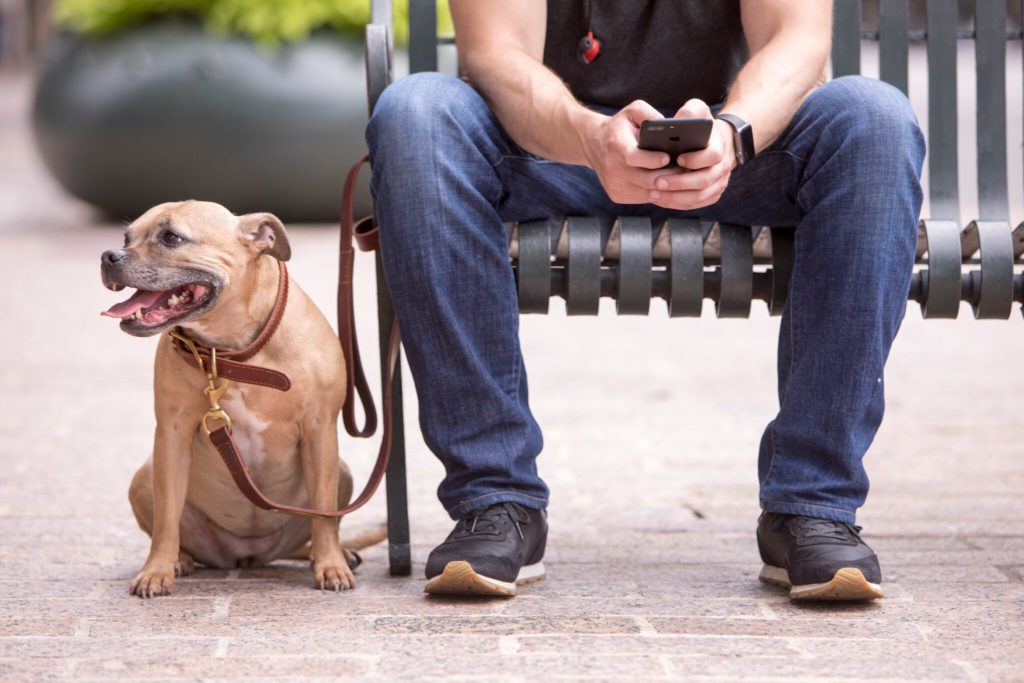 This wouldn't be a pridebites product if we didn't have the option to personalize! Your dog's name can be engraved on a nameplate and put right onto the leash or collar. You can also choose from our 3 sizes to perfectly fit your large, medium or small dog! Get your leather products today!