Don't fret a wet dog! With the new Pridebites towel your dog can go for a dip and still dry off before you head home. The high-quality microfiber material will dry your dog quick and easy!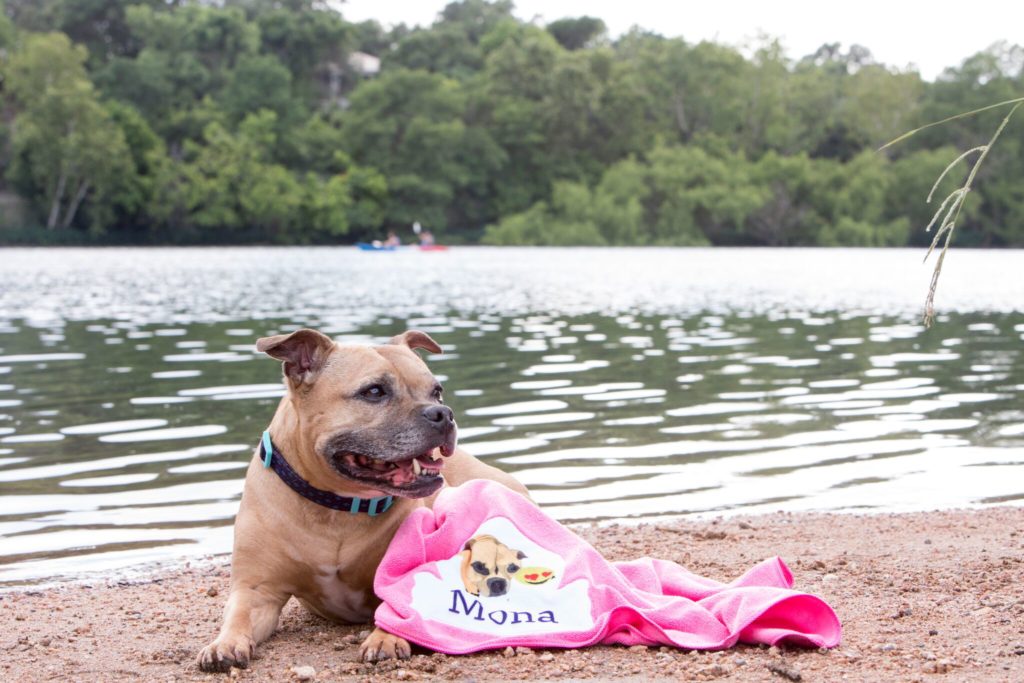 Our towels are machine washable and just the right weight and thickness. This towel absorbs moisture and dirt more efficiently than regular cotton towels do. You can choose from our 6 color options and then add your dog's name and photo right onto the towel.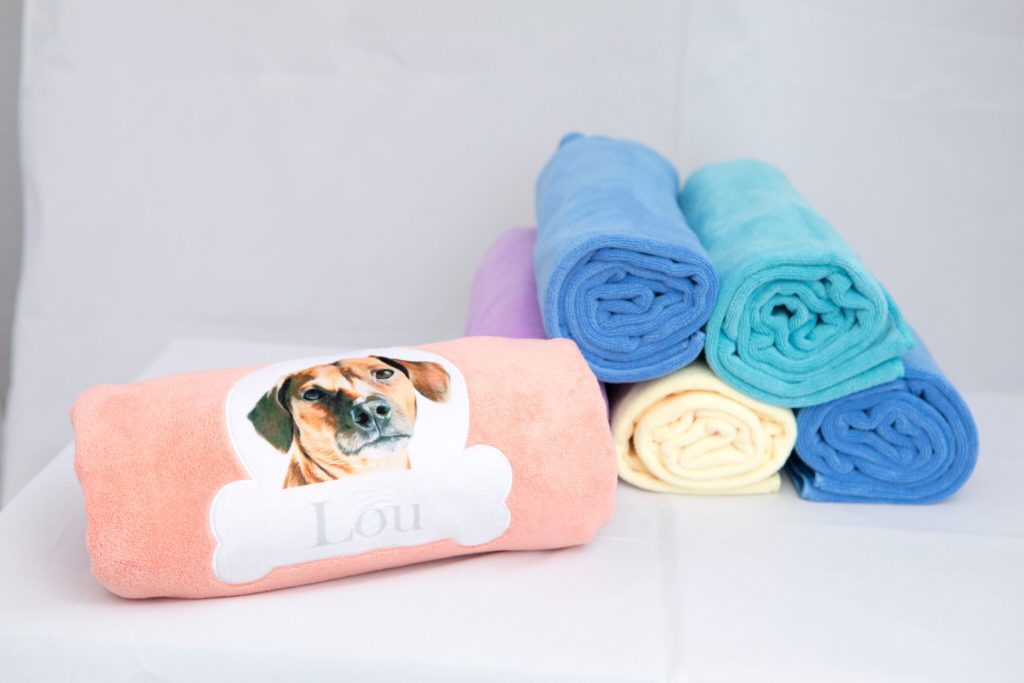 With this new personal poolside accessory your dog will never splash all over your house or car again. Get yours today HERE!