Over the years we have learned that dogs are silly animals. With the uprise of meme's on social media we can put our own funny captions to a candid photo of our K-9 friends. But old fashion cartoons are still a classic way to make everyone giggle.
Here are some of our favorite cartoons!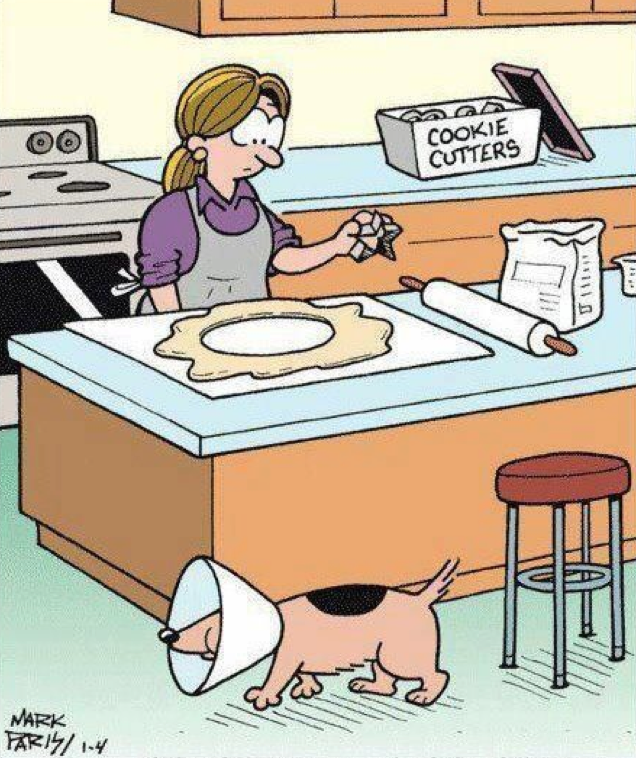 Everyone has had the unfortunate surprise of their dog eating the food left out on their counter. Whether it was a batch of cookies or a steak ready to go to the grill, it's a rude awakening and time to call take out.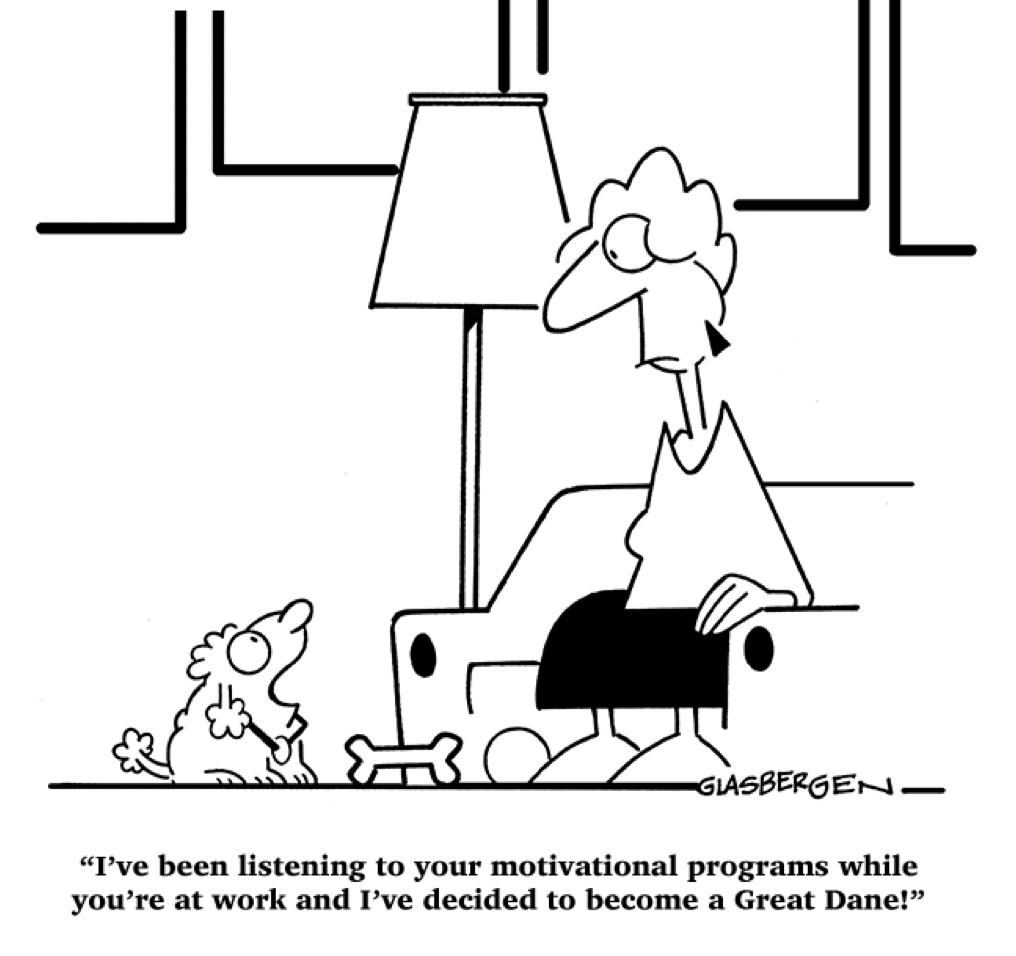 From soap opera's to crime shows, your dog may get the inspiration to be a doctor, lawyer or FBI agent too!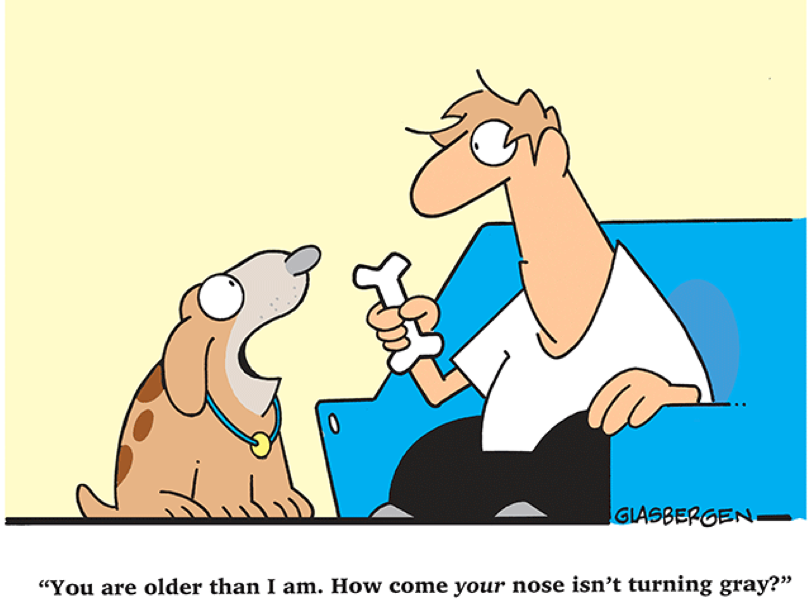 We count everything in dog years in my house! That means I'm never the oldest one in the room.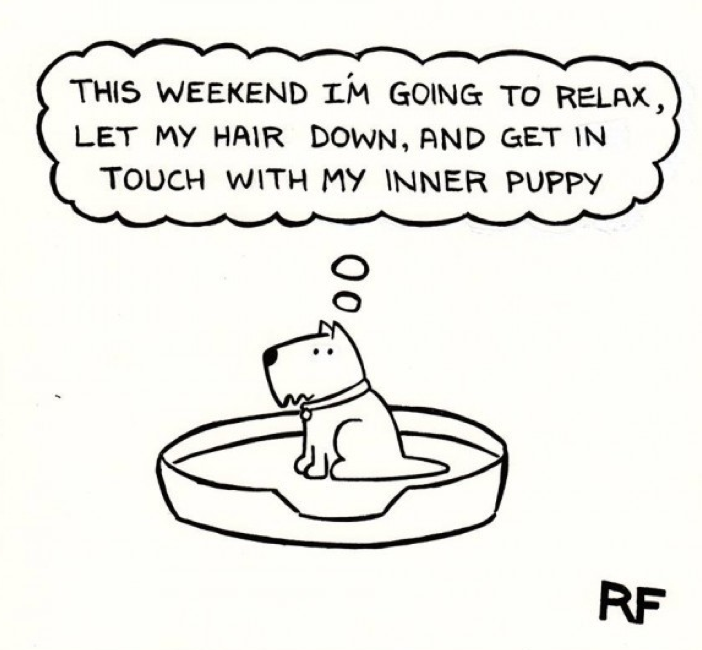 Everyday's an adventure for our 4 legged friends. Most of which include staring out the window, barking every time someone comes to the door, and sleeping…. in just about every room in the house.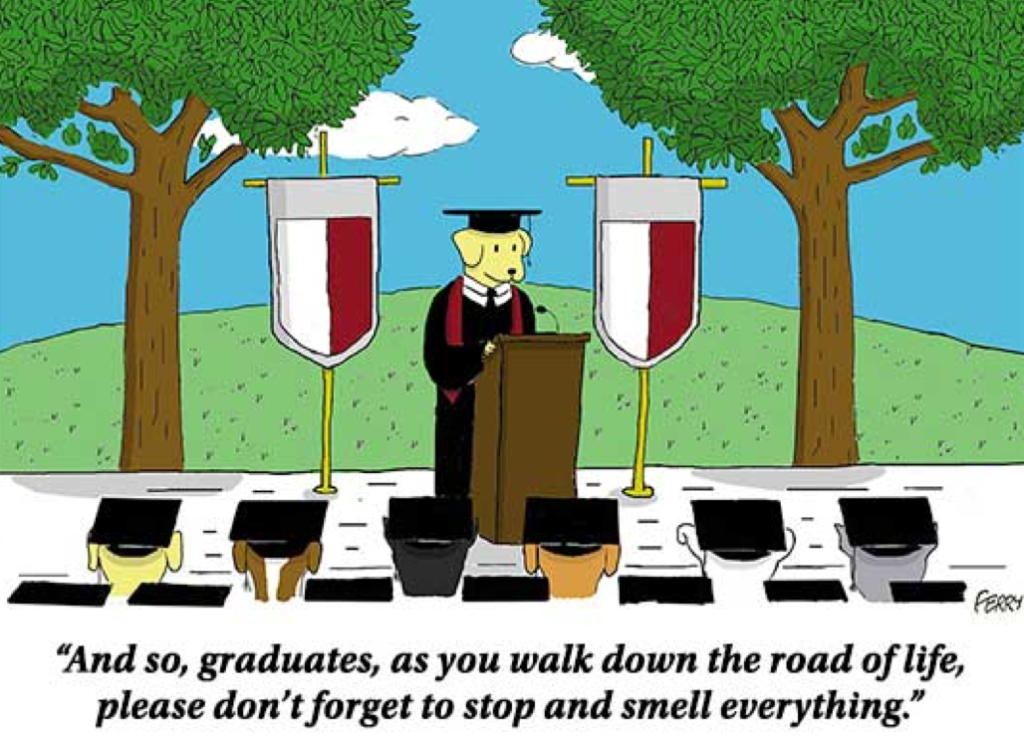 Don't forget to take it all in pups!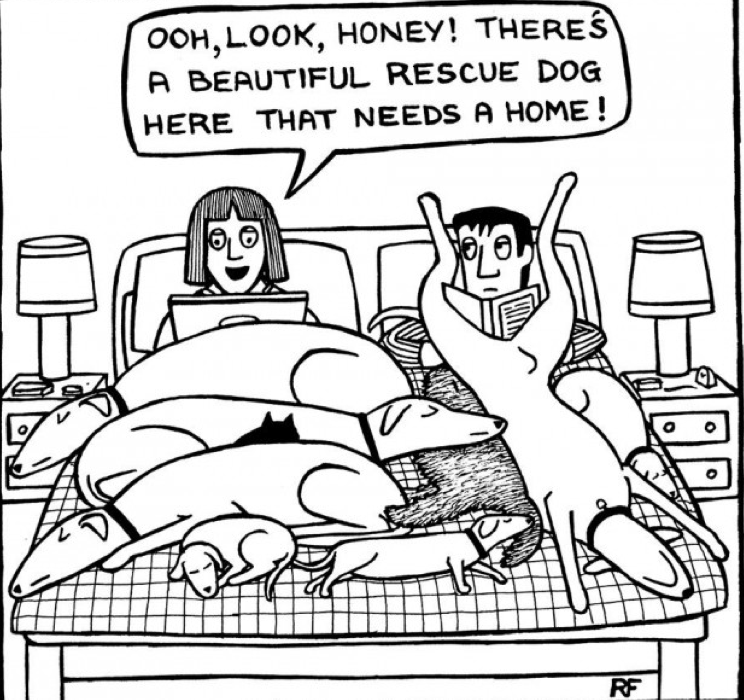 Everyday is a good day to rescue a dog!! ….Even when you already have 2… 5…10! The more the merrier!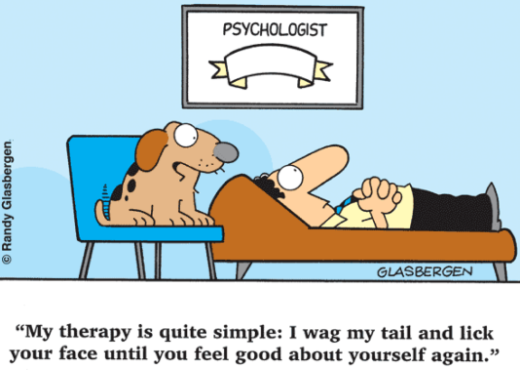 I always said that my dog is my best friend mixed with therapist. She's always excited to see me and loves to give kisses!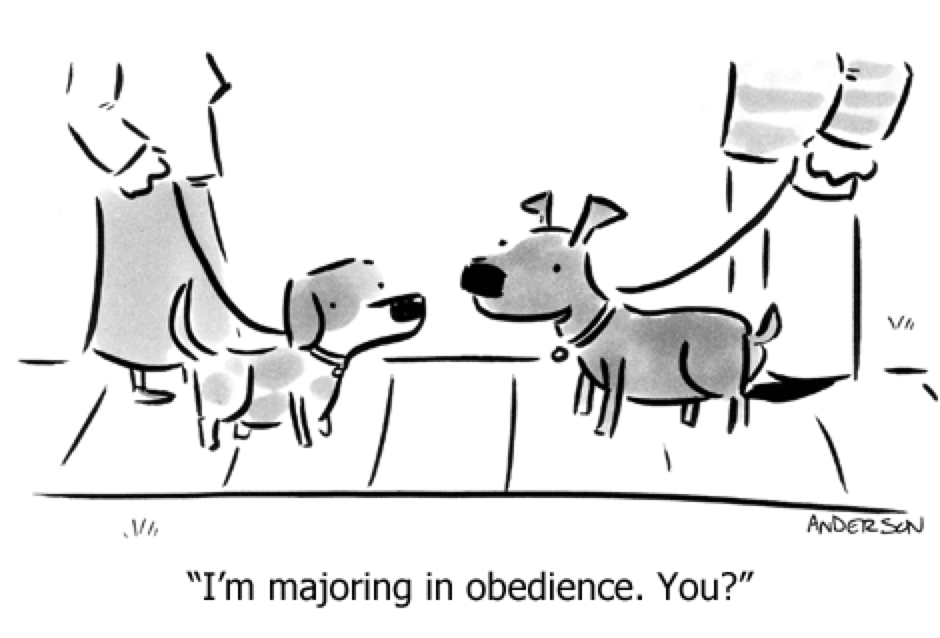 They always say to major in what you're interested in… but in this case, major in whatever it takes to be a good boy.