Curious what drives PrideBites to constantly strive to improve the lives of dogs and pet parents everywhere?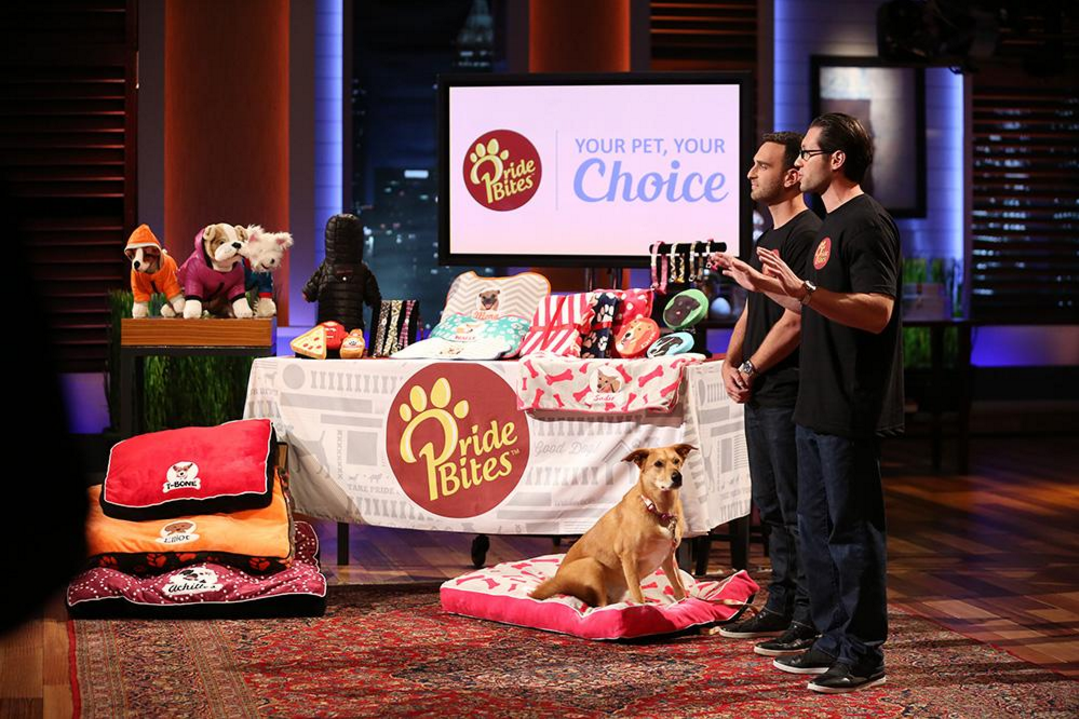 We're dog lovers, not dog likers. There's no such thing as going too far for our pooches. We'll never stop coming up with new products and designs.
Your pet, your choice. We give you all the tools you need to make truly original creations.
(Pick it, personalize it, pooch it design)
Soft and durable are not opposites. We carefully choose materials that protect your pup while being built to last.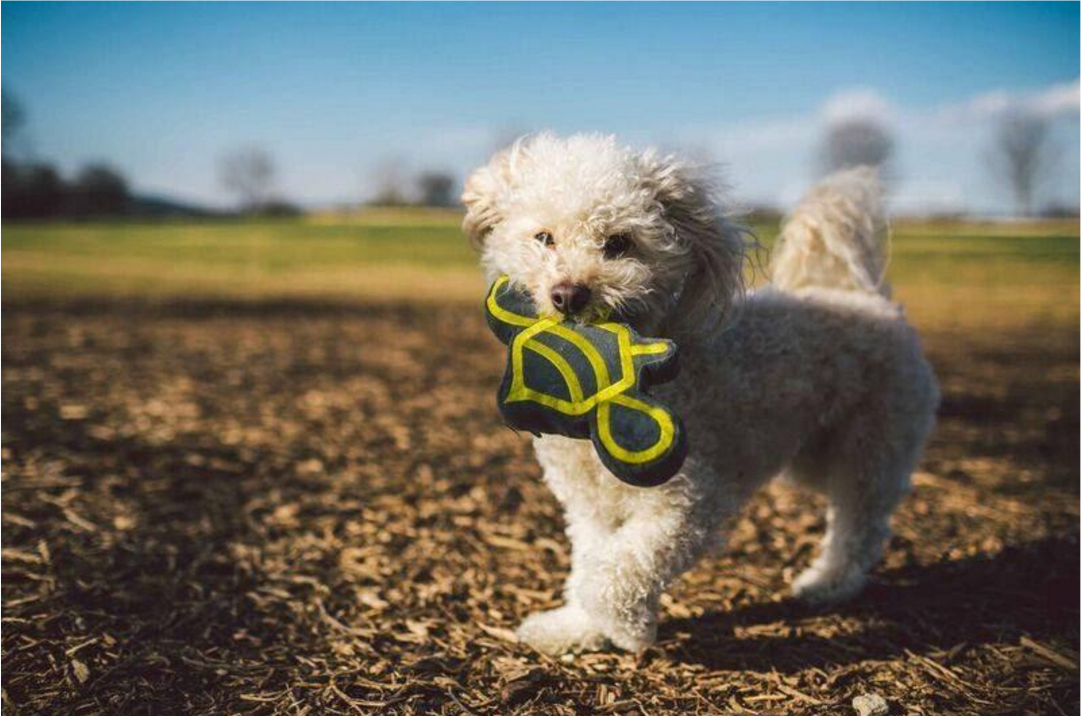 Personalization should be easy and fun. If we can't make an option quick and easy for you, it's not worth making.
No generic dogs, no generic products. All of our pictures are hand-drawn from pictures of your pups. Every toy you order will be the only of its kind in the world!