It is a known fact that dogs are man's best friend. Who doesn't want to go everywhere with their best friend, let alone share a meal with them? Considered one of the most pet-friendly cities in America, Seattle has a ton of amazing spots for you to hit with the pooch, including restaurants. If you're a dog lover, you can easily find green space as often as you can excellent coffee! Below, you will find a list of some of our favorite go-to spots to chow down with the hound 🙂
Who: Norm's Eatery & Ale House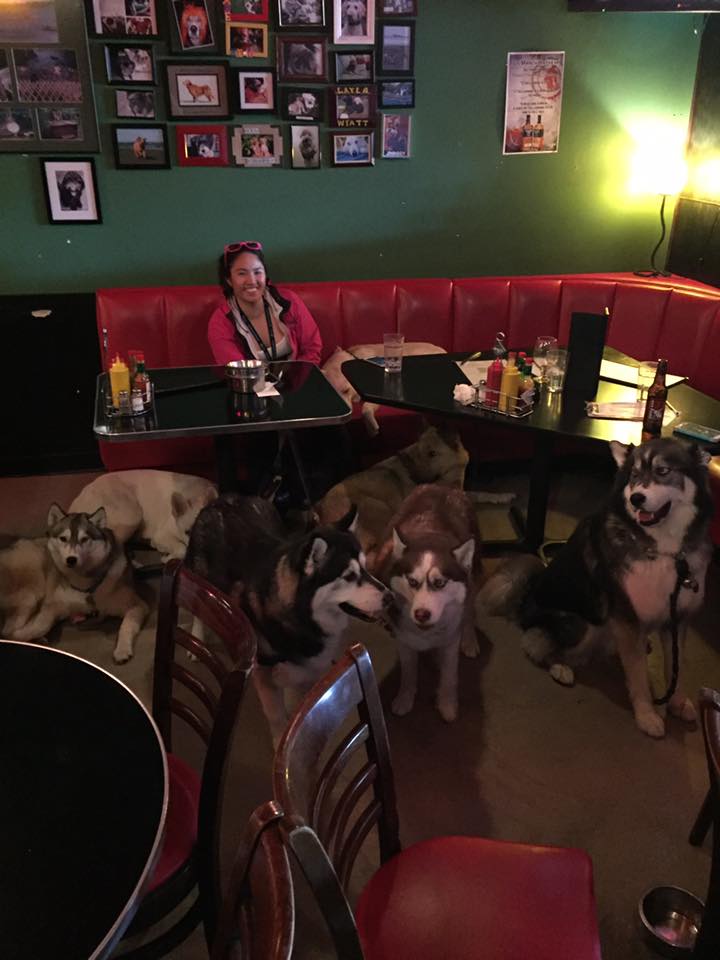 What: Being that Norm is a dog himself, this is one of the most popular dog friendly restaurants in all of Seattle. Order your pup a "Doggie Bowl," and share a meal with your best friend.
Where: 460 N 36th St.
---
Who: Leary Traveler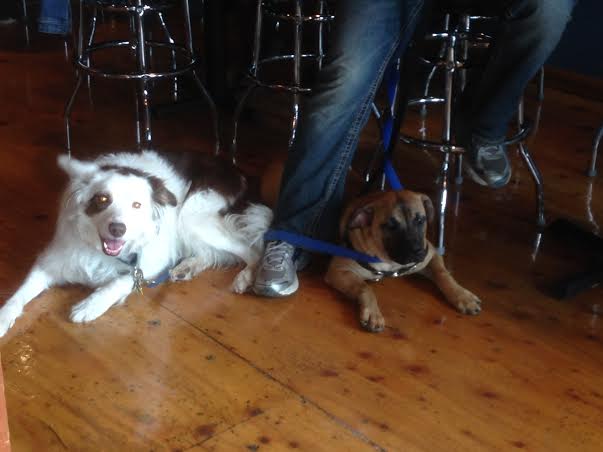 Official Dog Policy: Well-behaved leashed dogs welcome at any time.
What: A high-end pub experience that is marked as a "must go!" The sweet potato fries and veggie sliders are vastly popular as is the breakfast and brunch specials.  
Where: 4354 Leary Way NW
---
Who: Kiss Café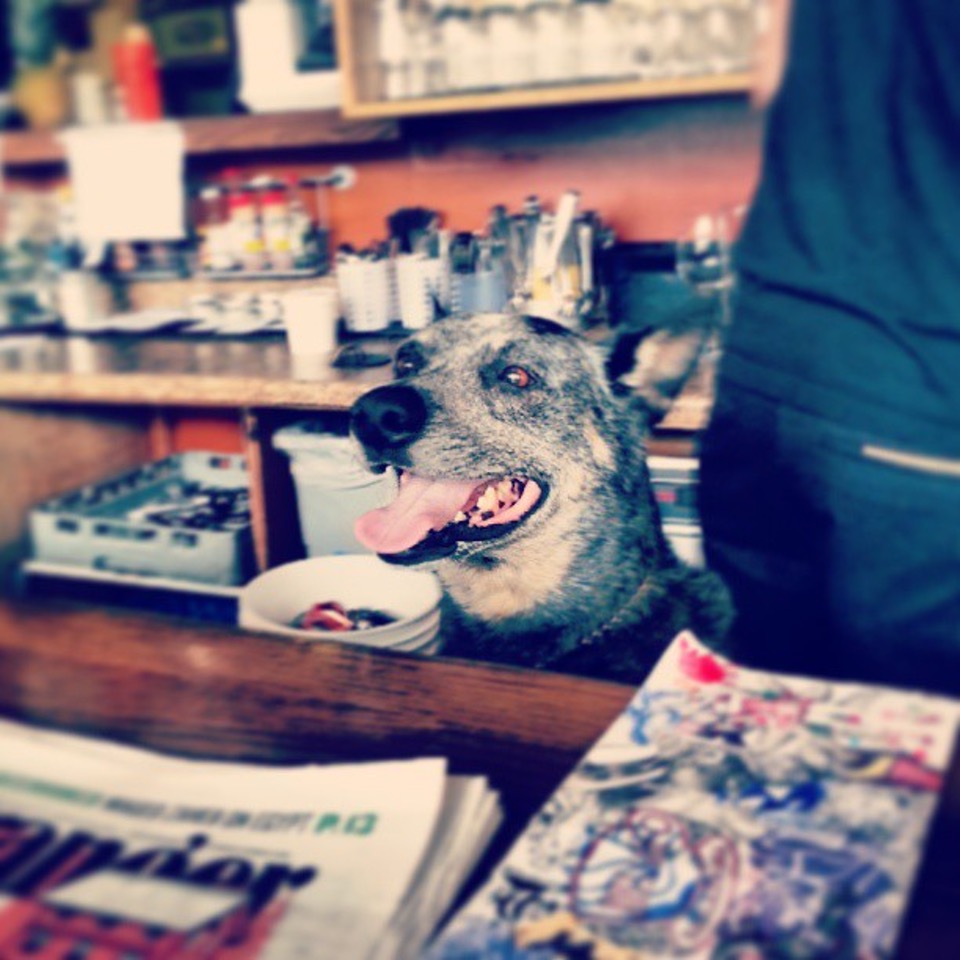 What:  Kiss Café offers a great selection of bottled beers and some of the best sandwiches in the area in a casual setting. Custom touches, such as including a jar of pickles for every table and Hershey's Kisses with the check, make it a unique experience. The best part about Kiss Café is that you can bring your dog inside!
Where: 2817 NW Market St.