Summer is in full swing and not only is it the best time of the year for humans, but it's also the best time of the year for our K-9 friends! There are so many must have summer products, so we have made this guide to help you get the best summer items for your pup!
They don't call it "doggy paddling" for no reason! Dog's LOVE to swim and have fun in the water. Every dog has their own personal style. These waterproof collars are durable and incredibly comfortable. You can personalize the collar with your dog's name and phone number. You'll both love it!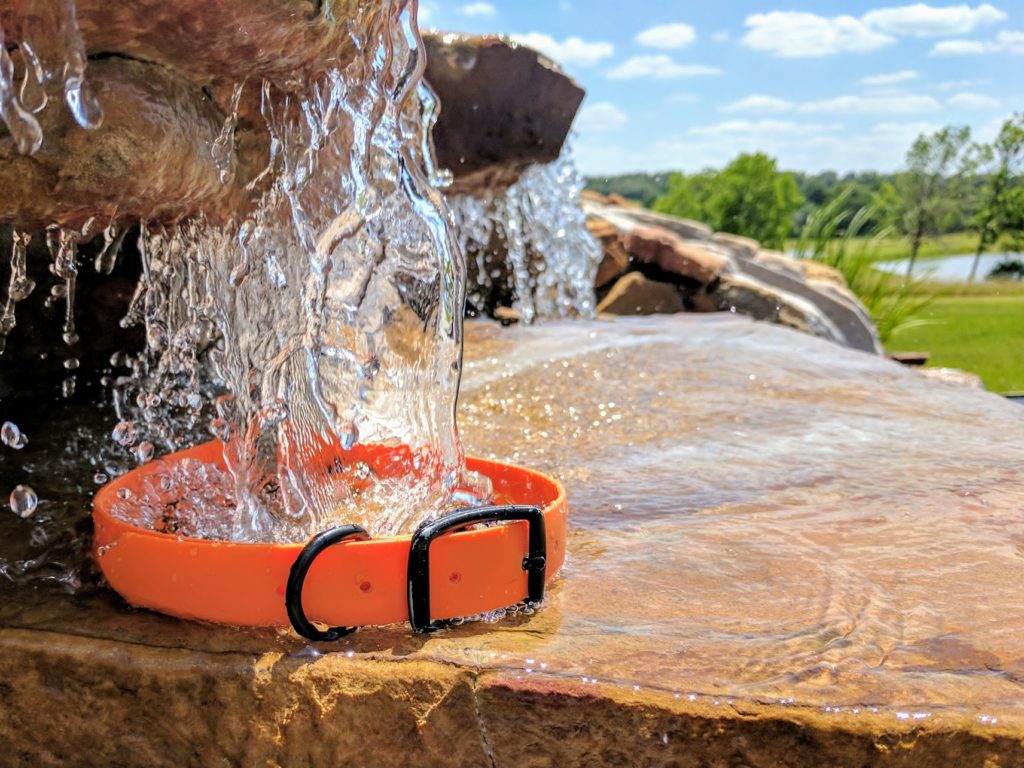 This ramp attaches to your pool to allow your dog an easy exit after a long play in the water. The ramp can also attach to walled lakes, boats and docks.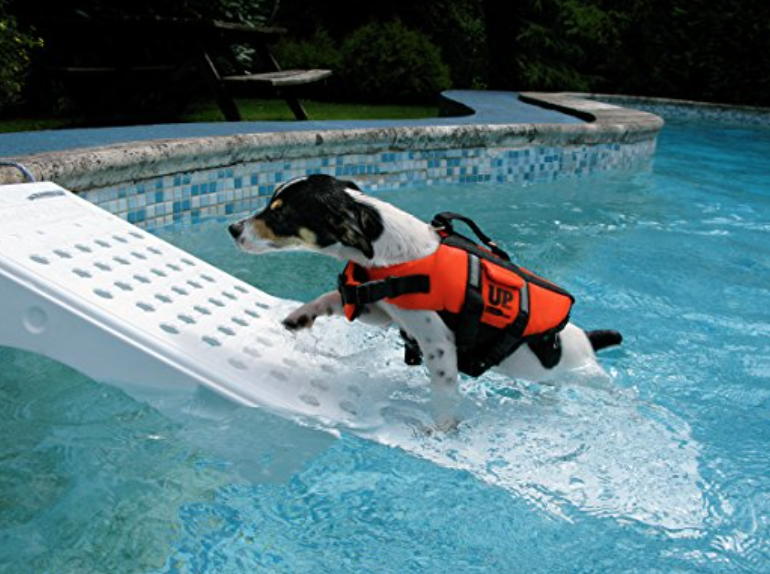 Don't fret a wet dog! With the new Pridebites towel your dog can go for a dip and still dry off before you head home. The high-quality microfiber material will dry your dog quick and easy! The towels are machine washable and just the right weight and thickness and absorbs moisture more efficiently than regular cotton towels do.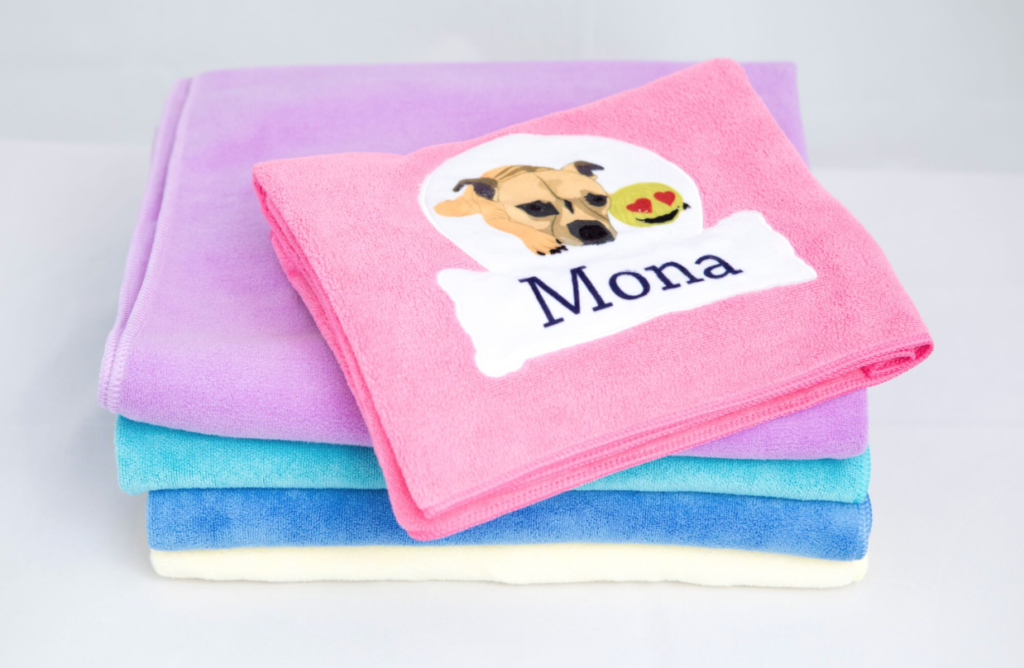 This bowl opens to hold up to 12 fluid ounces of water or 1 and a half cups of dog food and collapses to less than half an inch thick. It is small enough to easily store in a glove box, or pocket. It is reusable, flexible, durable, and easy to rinse and clean.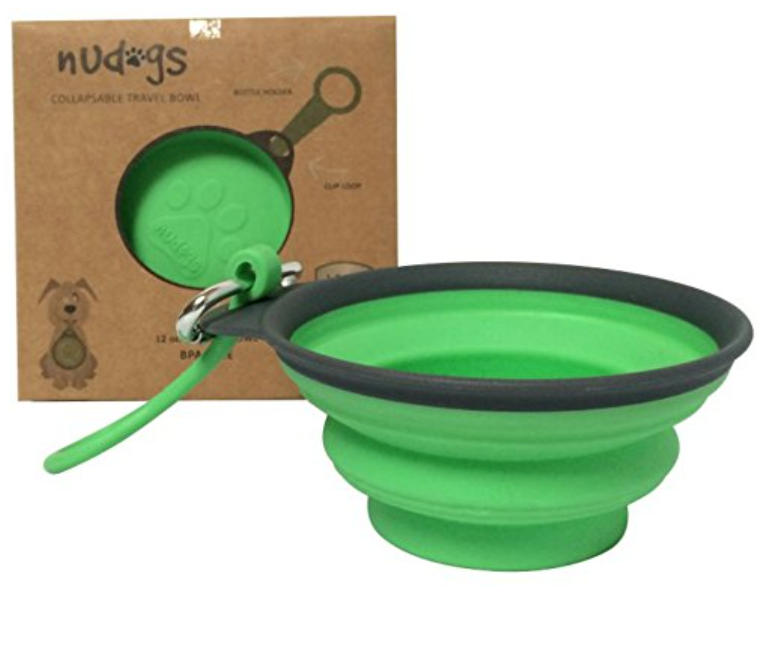 Cover your hot leather seats with a soft quilt fabric that is water resistant, durable and most importantly machine washable! The cover will fit perfectly over the back seat of your car. With cutouts for seat belt buckles and straps that can hang from the headrest of the front seats for optimal coverage.The car seat cover can also be personalized with your dog's name or photo!
Treat your pup with a fun frozen treat! Just combine your favorite fruits with plain greek yogurt with a splash of water in the blender! Feel free to add some honey or flax seeds if you wish. Choose your favorite ice tray (this one is bone shaped) Then pour, freeze and serve!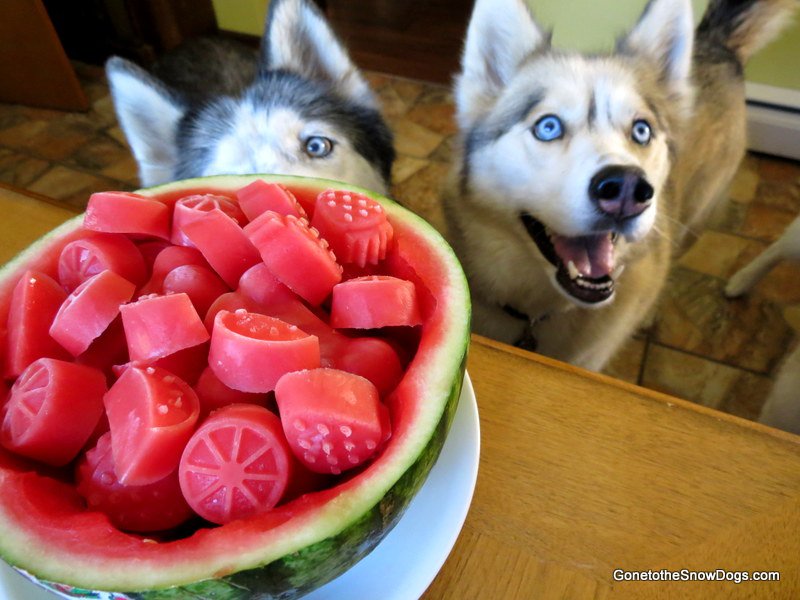 Award winning foam stuffed PrideBites are fun, durable, non-toxic, pet-safe and vet approved. The Durabite™ fleece outer shell is incredibly strong, soft, and provides dog's an experience like no other toy can. Plus it floats and squeaks! The summer collection includes toys in the shape of a steak, ice cream cone, hamburger, taco and pizza!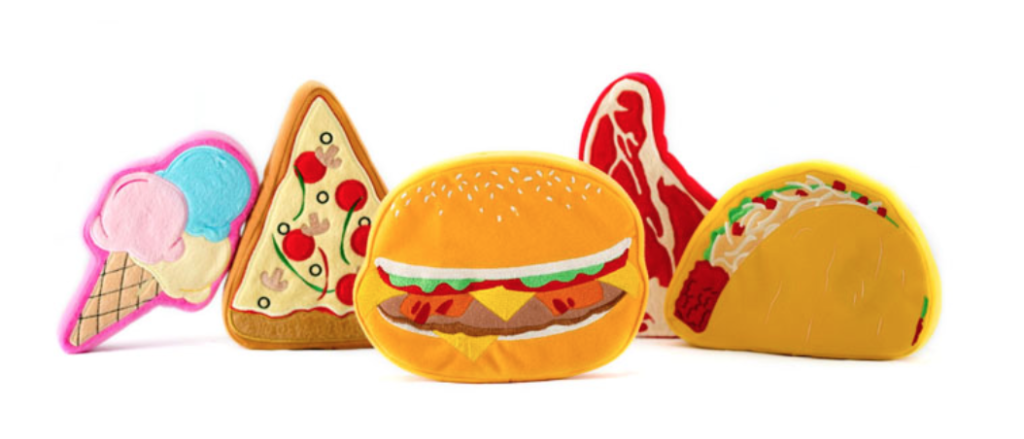 You're able to relax knowing your pup is safe in a life vest near your pool. These pool friendly harnesses have a handle to easily lift your dog out of the water. Whether you have a new pup learning to swim or a timid water dog these life vests are a neat investment.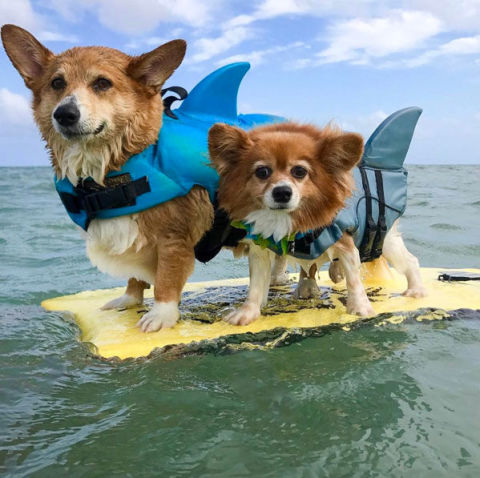 Visit the PrideBites website for other fun, customizable products for your dog!