It's almost September but the summer heat hasn't left us yet! Our doggo's had a great time swimming in the pool, going to the lake and just being outside this summer.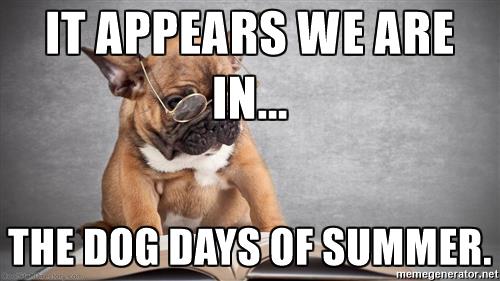 Here are some meme's that really represent all the fun they had!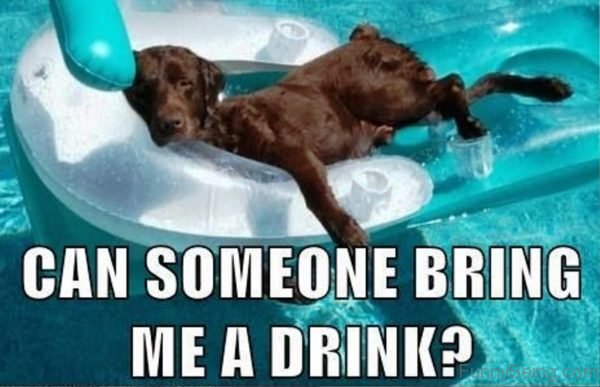 Venti Passion Fruit Iced Tea Lemonade, extra ice, light sugar, and a lemon slice on the edge please!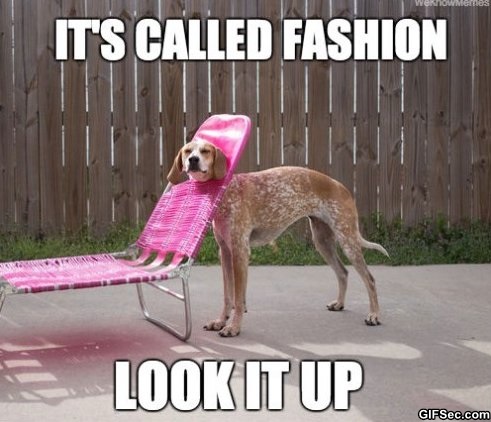 I know I look good, you don't have to tell me…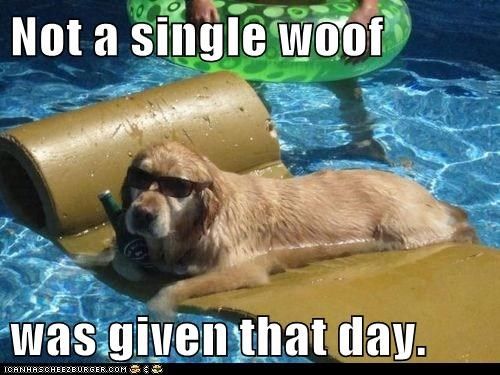 I don't give a woof about what you say.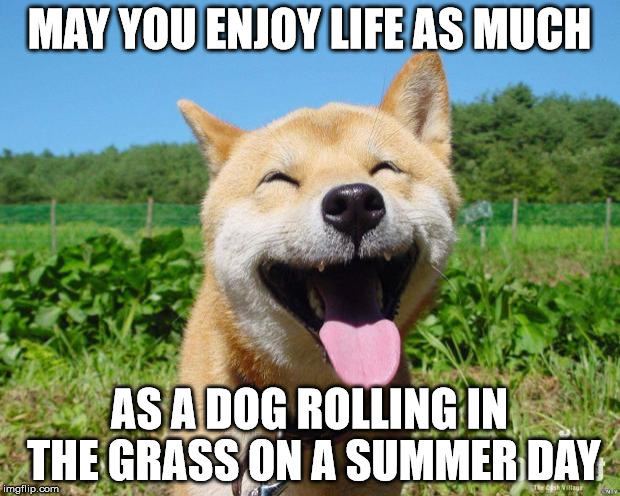 Summer only lasts so long. I must roll in the grass every chance I get!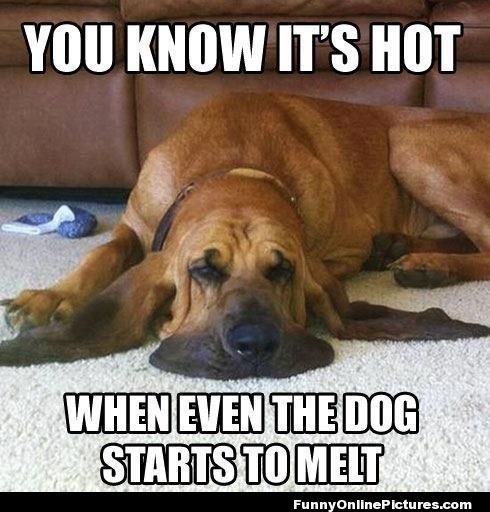 Put me back in the refrigerator ASAP please!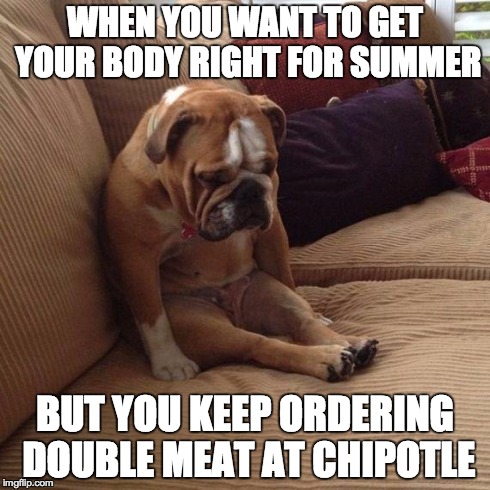 I can never decide between chicken and beef so I just get both… and then summer approaches.