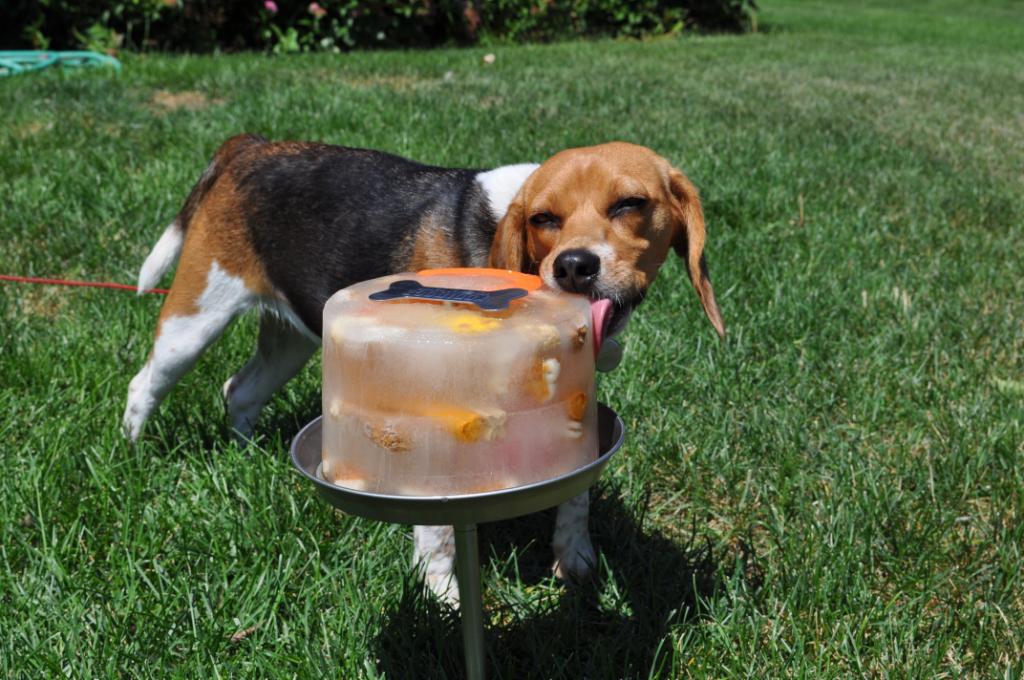 Super Cool Recipe for your Dog Days of Summer! 
It's July, It's HOT…we all know this too well. Especially your pups! The average temperature for a dog is generally around 101-102.5 degrees Fahrenheit. Add on the fact they have only have sweat glands in their paws and they have a permanent fur coat and you can just begin to imagine how hot your pup can get!
Dogs naturally cool down by panting,  it circulates the necessary air dogs need to do so. They also can naturally find places around the house or a shady spot in the backyard to cool off. However, on exceptionally hot days, when you and your family are hanging by the pool or in the backyard with a few friends, your dog may get a little too excited or a little too distracted to allow him or herself to cool down like they regularly do. In these cases, it's definitely NOT a bad idea to give them something frozen.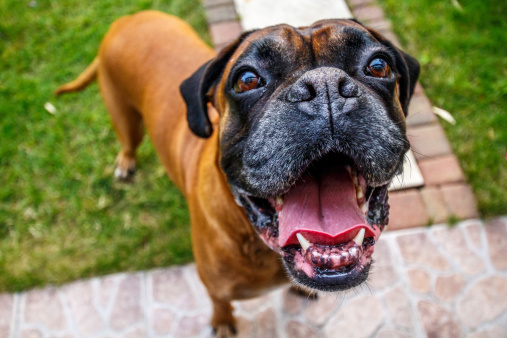 Pupsicles have been making their way through backyard bbqs and pool parties over the last few heat filled years. Plenty of people can easily share their variations of these awesome treats with anyone in the world using various blogs, pinterest, or even facebook. Some variations are fruity, others are savory, but of course, most people want something quick and basic for an impromptu summer fiesta. This super fun treat is as easy as it gets.
All you need for this treat is a mold or 96 oz bucket, some water, a few treats and toys, and a freezer. Simple, easy, and it makes your pet the coolest kid on the block! Check out the steps below to create your own Pupsicle for your next party!!!
Ingredients/Materials
-1 mold (it can be a bundt pan, a simple round baking pan, or a bucket)
-a flavorful broth (some dogs are good with just water, others may need that additional flavor to make it a little more irresistible)
-Some veggies (carrots and peas are always good for your pup!)
-A few toys (tennis balls, small squeaky toys, or a favorite type of chew toy work well)
-a Scoop of Peanut Butter for more fun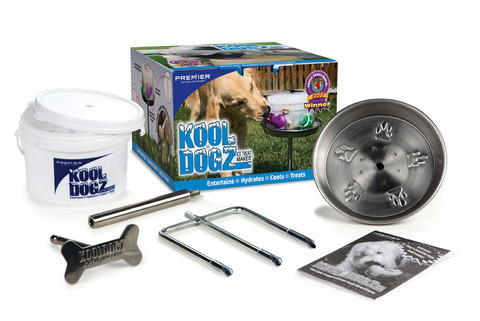 (1) Prepare the broth! Natural broths or home made bone broths work best for your dogs health and nutrition. If you use a store-bought broth, make sure it's only the meat flavors and that it does not include onions or garlic. You also may want to be wary the sodium levels, as those at high levels can dehydrate your pup, so bouillon cubes may not be the best idea. Get it to a boil, simmer for about 5 minutes, and remove it from heat to cool.
(2) Prepare the mold! Add in the cooled off broth, then the toys, veggies, and peanut butter.
(3) Freeze the mold in the freezer until hard!
Once it's done, all you have to do is get it out of the mold and serve!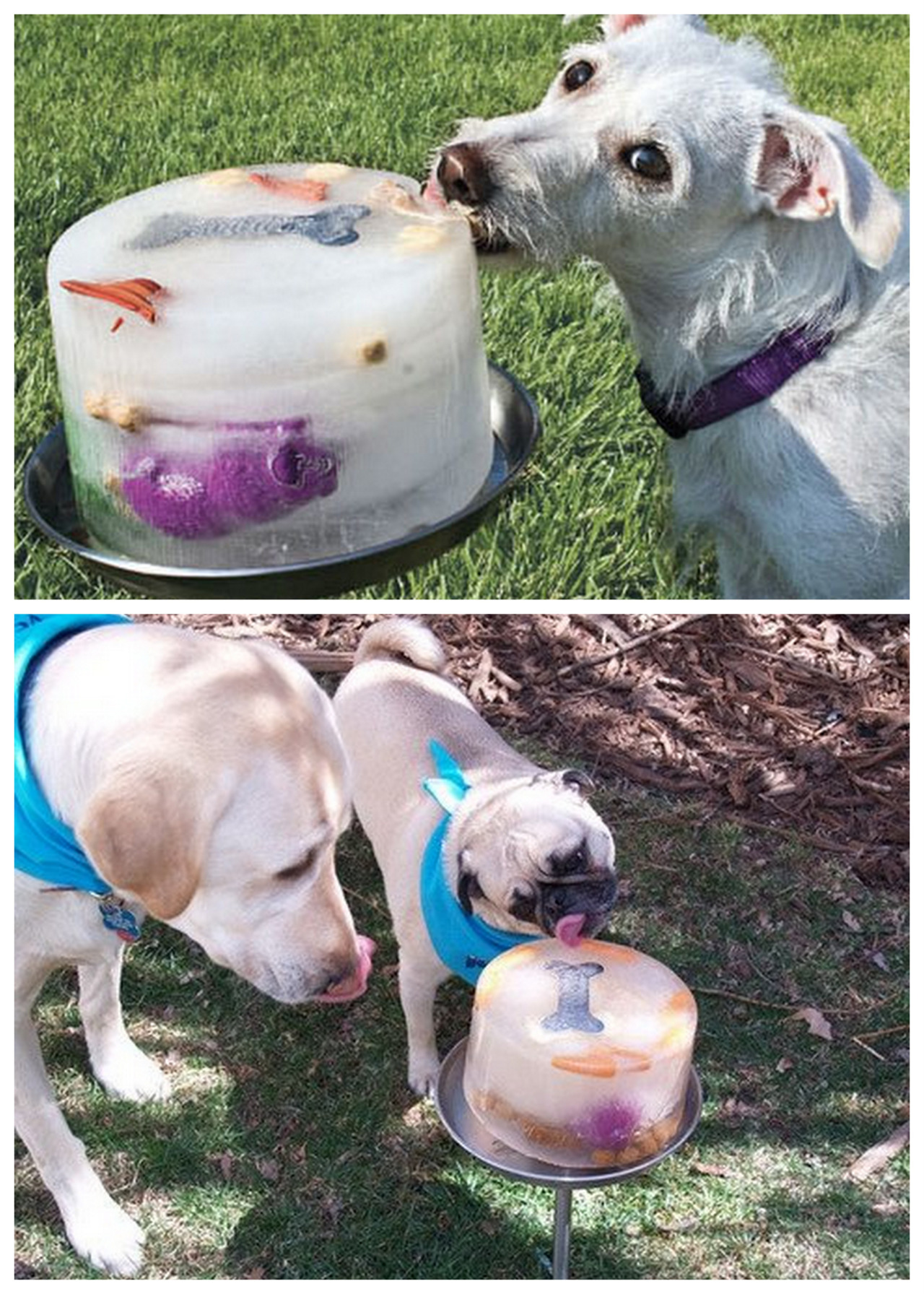 These supercool treats are pretty long lasting, but they can make a little bit of a mess. So it's highly recommended these are enjoyed outside. While a pupsicle is a great treat to help your pup cool off, it's NOT recommended to give an already-overheated dog anything frozen. Make sure you know how to recognize the signs of overheating in your dog before you give them anything supercool or frozen.
Enjoy these treats and check back for more next week!
These treats are brought to us by TrueBlueMeandYou
See original post here.